Rendering a bathroom with YafaRay
One of the first external renderers to work with Blender was the old YafRay, which in my case was one of the reasons for me to start modeling architecture in Blender, to render my projects with YafRay. The next generation of YafRay is called YafaRay and today it is still among the external renders that work with Blender. Of course, today we have a lot more options like Cycles, LuxRender, Mitsuba and even V-Ray working with Blender. Nevertheless, a lot of talented artists still use YafaRay to render architecture with Blender.
Here is a nice example of architectural visualization made with YafaRay and posted at the YafaRay user forums. It is the visualization of a bathroom, modeled with Blender 2.49.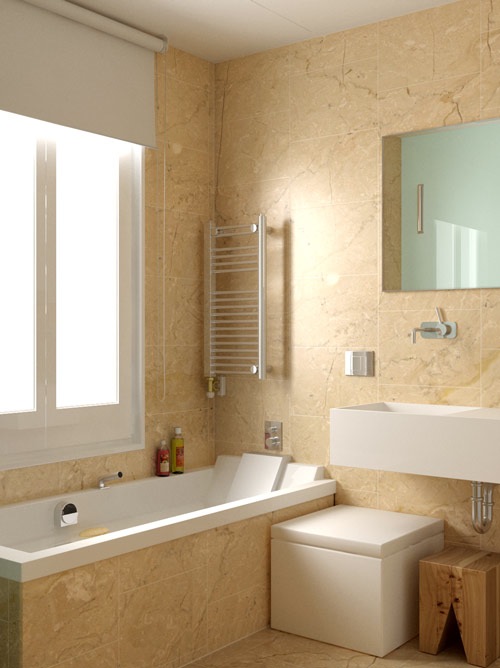 If you still use YafaRay for your work, the author of this great image, which is by the way called tony, posted a lot of screenshots for the 3d models and settings used on YafaRay.
Do you think one is enough? What if I say that tony posted two different views?