YafaRay 3.0.2 beta
After an extended period without any news related to YafaRay, we finally had some important updates to share. A new beta version of YafaRay 3.0.2 is available to download, and you can try that with Blender right now.
Since a lot of Blender artists might have started with the software after the birth of Cycles, some of those users might not be aware of what is YafaRay. If this is your first time reading anything about the software, let me tell you that this is one of the oldest options to render in Blender.
One of my first experiences in Blender, back in version 2.3x, was with the use of YafRay. In the past, it didn't have the "a" in the middle of the name. By the time Blender 2.5 was born a lot of people still rely on YafaRay for advanced render features.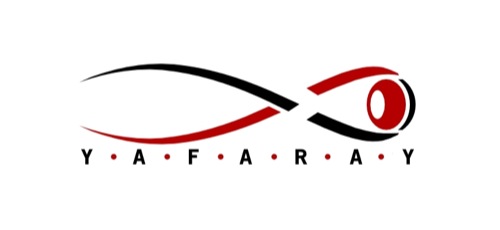 Ever since Cycles appeared on Blender 2.6x, a lot of artists moved from external solutions like YafaRay. With fewer users and developers interested on YafaRay, for an extended period, the project seemed frozen in time.
Besides the fact that a new release, even in Beta, shows that YafaRay is back we can start to wonder about the future of the project. It wouldn't hurt to have more options to render our projects.
Should you migrate from Cycles? This is a hard question to answer. Do you miss a feature? Are you satisfied with Cycles today? If you are looking into some other options, it might worth spend a few minutes testing YafaRay.
Here are some relevant links to consider: