External and internal architectural visualization with Blender and YafaRay
In architectural visualization we often get little time to produce great renders, and despite the short deadline, most artists usually find a way to get the job done. But, how many of us would find time to finish a project and work on a bonus image for a client? Apparently Stanislav Pyadishev a.k.a suomi found a way to finish an incredible exterior image and render an interior view of a project as a bonus. And I have to say that no client would complain about a bonus like this: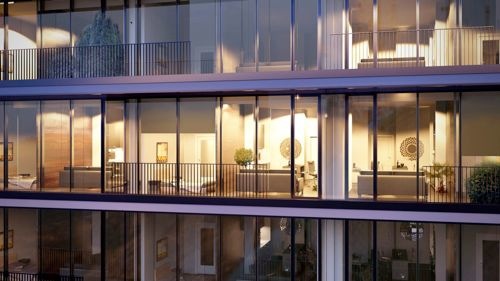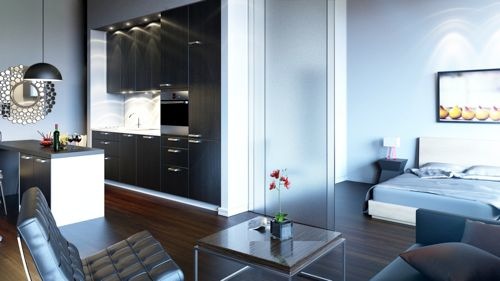 The project was modeled in Blender and rendered with YafaRay. And as usual Stanislav was kind enough to share his settings in Blender and YafaRay with us! You will find lots of information about this project in this thread at the YafaRay user forums. To find out more about Stanislav work, you can check out an interview with him about his workflow on architectural visualization with Blender here.
I believe that when you have full control of your workflow it is easy to produce images with this. The only problem is that all clients will ask for a bonus image from Stanislav on future projects.
Would you like a bonus image like this?