Hotel room interior with Cycles and Eevee
When you find a project like a bedroom featured here in Blender 3D Architect you will immediately think about a residential space. Today we have a bedroom from a commercial space. An artist with an alias Magogg posted at the BlenderArtists user forums a great set of images from a Hotel room interior, which you can also classify as a bedroom.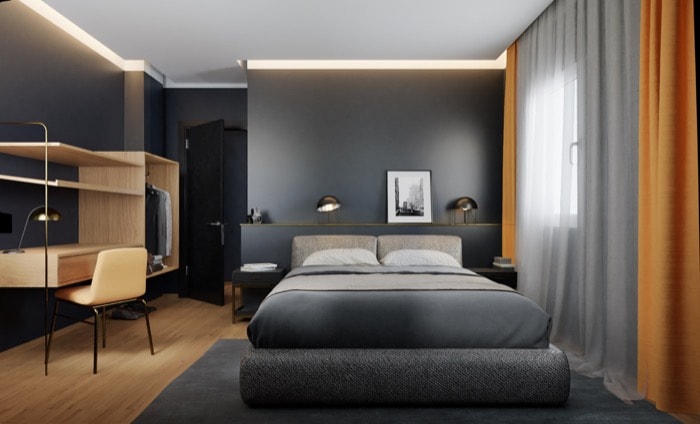 Did he use Eevee? For the first set of images he was using Cycles for all images, probably to get the maximum quality in rendering and realism.
According to the description he used an HDRI map for lighting and 1500 samples for each image. The render time was about 40 minutes for each image.
As a bonus for the project, you will also find a quick test from the artist trying to covert this particular project to Eevee. He made a video with the experience and the results are good, but not as close to the quality of Cycles. You will find the video at the bottom of the page.
Did you make the move to Eevee? With the release of Blender 2.8 Beta, you will start to see even more artists trying to make the jump from Cycles to Eevee or using them both for a project. The good news is that you can make the transition incredibly fast.