Interior visualization using Cycles with settings
The big question a lot of artists are asking themselves nowadays is when to use Cycles or Eevee if you are already using Blender 2.8. When you start a project, you should have an idea of which render you want to use.
For projects that require maximum realism, Cycle is still the best choice. Do you want to see an example of what Cycles can do?
Here is an interior visualization from digital artist Augusto Cezar. He posted a collection of renders from a project in the Blenderartists forums.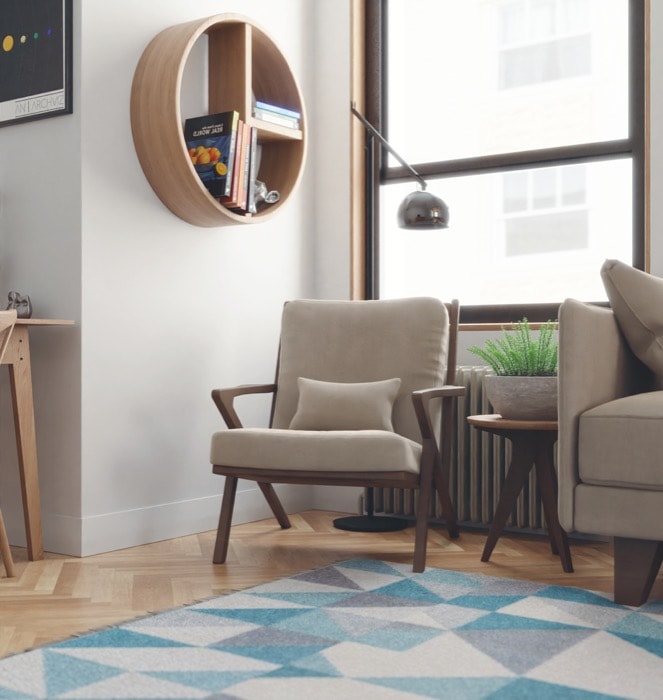 You will find there a total of three images showing an exceptional level of realism using Blender Cycles as the main renderer.
Besides the quality of all the images, you should visit the thread to check out a screenshot from with some of the settings used to render the scene, and also a quick description on the lighting process.
What is his secret? A simple solution that most artists using Cycles for rendering will find familiar. He used Area Lamps on each window and used just a plain white color for the environment map.
A few tweaks in Gamma and color correction and you get these beautiful results.
Unfortunately, no work or comment on render times or hardware used to process the images.
Can you do something similar using Eevee? Absolutely! But, you won't get the same level of realism and small details in shadows and materials.
If you want more settings for Cycles, you can read this article with an interior visualization that has the full render settings for interiors.