Recommended GPUs for architectural visualization: May 2019 update
For artists looking to start an architectural visualization business, there are a lot of variables to consider. The software side is easy to solve with Blender and won't cost you anything. However, you will have to invest something in the hardware side to get projects delivered on scheduled and with high-quality standards.
One of the critical elements of any setup made to work for architectural visualization is the GPU, which will handle most of the heavy computational load from your projects.
We often get questions from people asking us about an excellent GPU to work with either Cycles or Eevee. Since it has been a while since our last hardware recommendation, it is time to update the list.
The focus today is with hardware from Nvidia and their RTX series released last year.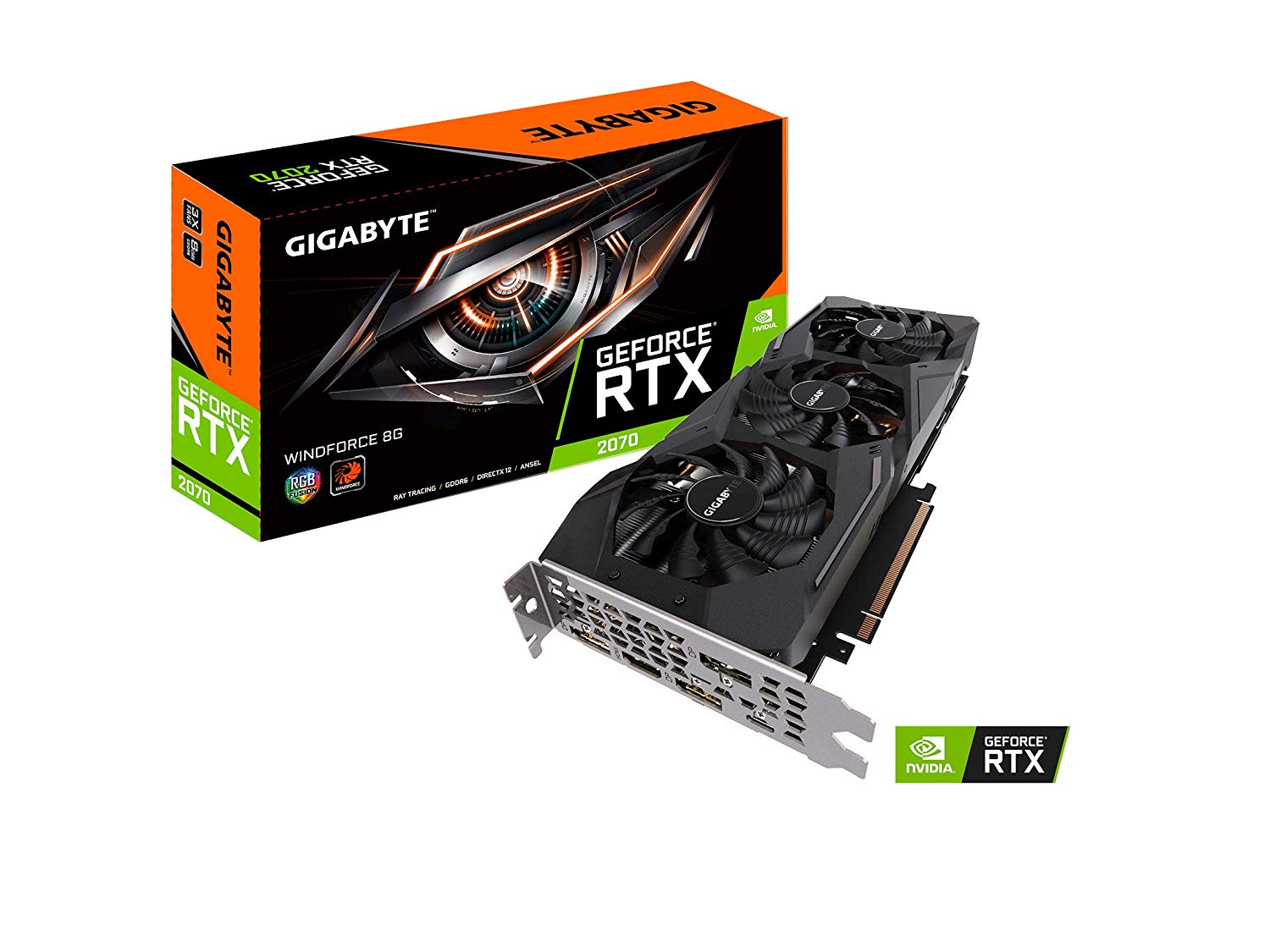 Here are the options:
How to pick the best option for architectural visualization? You will have to find the best relation between cost and performance. Our choice from the list is RTX 2070.
The RTX 2070 has a great set of features starting with 8GB of DDR6 RAM and about 2304 CUDA cores. That will handle most high-density scenes you try to render with Cycles.
How much RAM do you need? Having more RAM will enable you to process more significant scenes using textures in 8K or more. You have to remember that Blender will load the scene in the memory for processing. If it doesn't fit you will get an error.
Do you need to upgrade your computer for rendering? Consider getting an RTX 2070 for your projects to get better performance for both Cycles and Eevee.
If you want the best possible performance, you can take a look at the RTX 2080Ti for more RAM and a whopping 4352 CUDA cores.
There are a lot more specs you should consider to compare each model besides RAM and CUDA cores. You will find a table with all the specs side by side from all RTX models here.
Disclaimer: Some of the links above might be affiliate links (Amazon), meaning, at no cost to you, we earn a commission if you click through and make a purchase. If you decide to purchase using our links, you will be helping us with the maintenance of Blender 3D Architect. Thank you for your support!