77% OFF on E-Cycles for a limited-time (Expired)
As you probably know from all the articles that we post on Blender 3D Architect, a tool that we think is incredible for architectural visualization artists is E-Cycles. It is a custom build of Blender that has an optimized version of Cycles. You get some incredible speeds to boost your productivity.
In the past weeks, we got the release of E-Cycles 7 with even more impressive teaks to cut your render times. The developers of E-Cycles made it even faster than Cycles X this time. The latest version of E-Cycles is up to 3x times faster than Cycles X!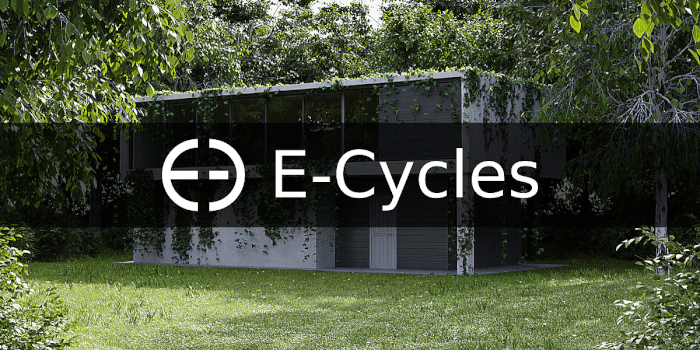 To celebrate the release of E-Cycles 7, you can get it at an incredible discount. It is on sale with a 77% discount from the Blendermarket.
How to get the discount? In the Blendermarket, you must use code 777 at checkout.
What version should you get? If you have an RTX card, I strongly suggest the E-Cycles Pro + RTX 2021. This version includes support for OptiX and offers some impressive render speeds.
Don't miss this opportunity to grab the fastest version of Cycles for architecture with an incredible discount! For the record, last Black Friday E-Cycles was on sale with a discount of 40%. That is why we think 77% might be the best opportunity of 2021 to get E-Cycles.
E-Cycles is available with builds for both Windows and Linux.
The code is valid until next Thursday (2021/06/17).