E-Cycles summer sale with 50% OFF
As you probably know from all the articles and references posted here in Blender 3D Architect, I believe that E-Cycles is by far the best renderer for architecture if you work in a production environment. What is E-Cycles? That is a highly optimized version of Cycles offering shorter render times.
It uses the same user interface and tools from Cycles. All the main differences are in the source code. For that reason, you can easily open any project from Cycles and render it with E-Cycles.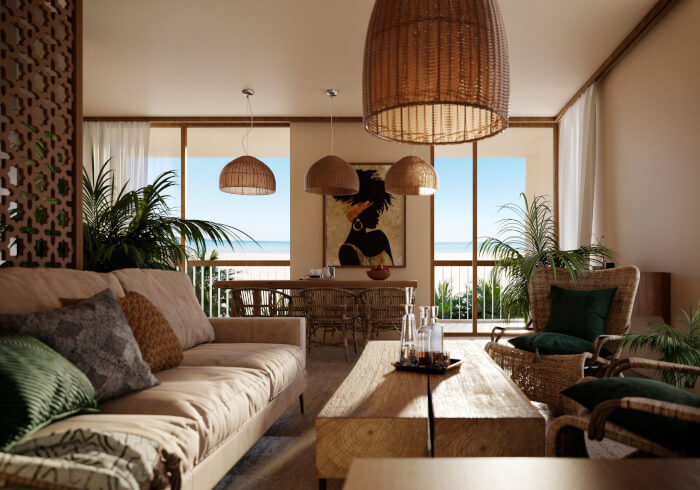 If you want to grab E-Cycles to start creating architectural renders faster, now is a great time. The developer of E-Cycles is promoting a summer sale, and you can get E-Cycles with a 50% discount. There are two main versions of E-Cycles, and you should use a discount code for each:
In the latest updates of Blender, we even got a version of Cycles optimized for the Apple M1 and M2 chips, using the Metal API. If you have one of the new Macs, you can take advantage of your GPU cores with E-Cycles.
The sale is for a limited time, and you should hurry to grab this incredible resource to speed up your renders for architecture. Here we have a selection of the projects rendered with E-Cycles that we shared here in Blender 3D Architect.