11 Free textures and HDR maps for architecture
The availability of free resources for digital art nowadays will make you lose track of all possible updates regarding textures and HDR maps, which you can use to improve your work in architectural visualization.
To help you get the latest resources from several online libraries will often put together a list with the newest resources available. The list has both free textures in creative commons zero license and also HDR maps.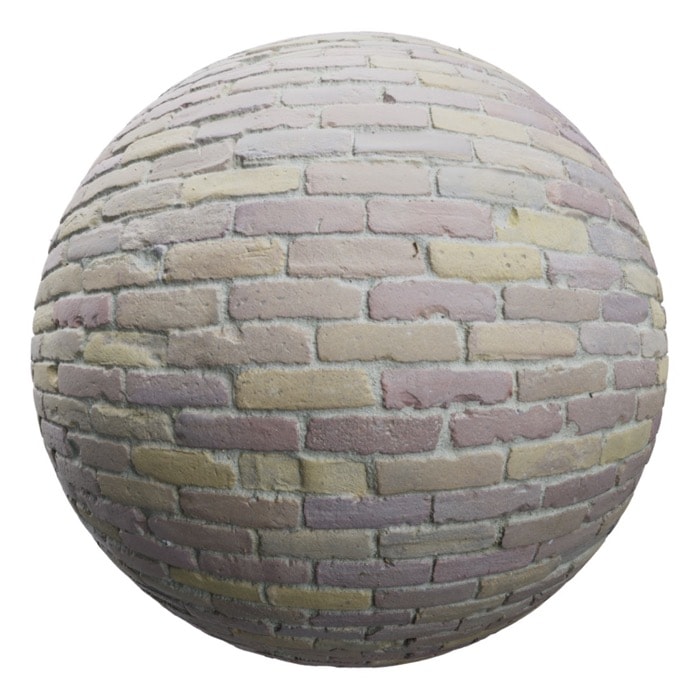 Here is the list:
How to download? You have to visit each link and get the resource you need. In some cases, you will find textures with resolutions going up to 8k or more. Most of the sites don't even require you to sign up to download.
Any highlights from the list? Sure! You should give special attention to the Roof, Paving stones and fabric textures.
Do you want more assets, tutorials, and downloads for architectural visualization? You should consider looking at our premium subscription for Blender 3D Architect. It will give you access to hundreds of furniture models, and also some upcoming perks like downloadable tutorials and guides.