Blender 2.8 new features for architecture: IES lights
With the release of Blender 2.8 Beta, you will start to look for all the exciting new features for architectural visualization, and it is hard not to look at Eevee. That is by far one of the highlights of Blender 2.8. Besides Eevee, you will also find a plethora of options for both 3D modeling and rendering with Blender.
One of those new features is the inclusion of IES lights support!
Until Blender 2.79 we had to use an Add-on to assign IES profiles to an object. Now it is a native feature. Why should you care about IES lights?
With IES profiles you can create an interior rendering using lights that behave exactly like the models your client specify. You only have to get the details like manufacturer and model. Once you have that information, go to the company website and look for IES profiles.
Most manufacturers offer IES profiles that you can use for rendering. It is a small text file describing the pattern of a particular lamp.
How to use it with Blender 2.8? It is quite easy. First, select a lamp object. Remember that Blender 2.8 now use the right-click as the default.
In the Shader Editor, you have to enable "Use Nodes" for the lamp to start editing. The process is simple, and the animation below shows the process.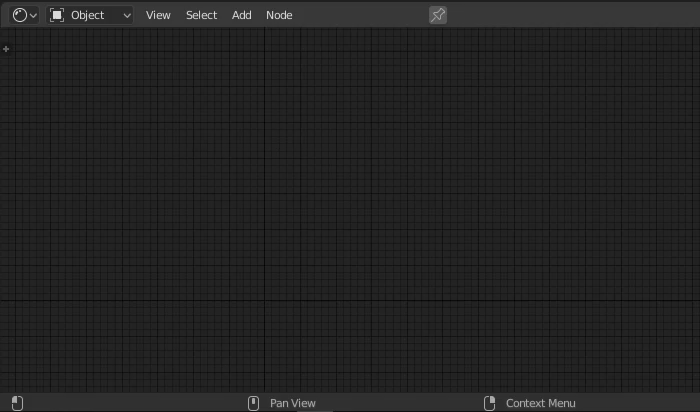 After adding the IES Light node, you can select an external profile with an "ies" extension to start rendering.
Does it work with Eevee? Not yet. If you have Eevee as the renderer for Blender 2.8, you won't even see the "Use Nodes" option in the Shader Editor.