Lama Beige: architectural interior with Blender and Octane
As we usually recommend to all of our readers here in Blender 3D Architect, one of the best ways to improve your skills in architectural visualization is with practice. Get an idea or existing project and try to recreate it using Blender and your render of choice. Even skilled artists still find time to work on personal projects to further develop their workflows.
That is the case with digital artist Jan Morek, which shared some impressive renders from a project called Lama Beige. The project is a compact residence from Ukrainian Sobo Studio.
Here is a floor plan of the project: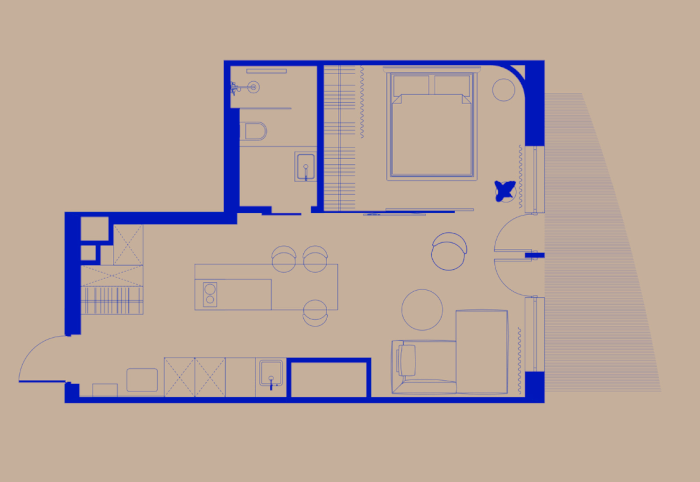 You will find a set of pictures from the project at the Sobo Studio Behance profile.
Based on that design, you can check an impressive collection of renders from Jan Morek at the Blender Artists forums.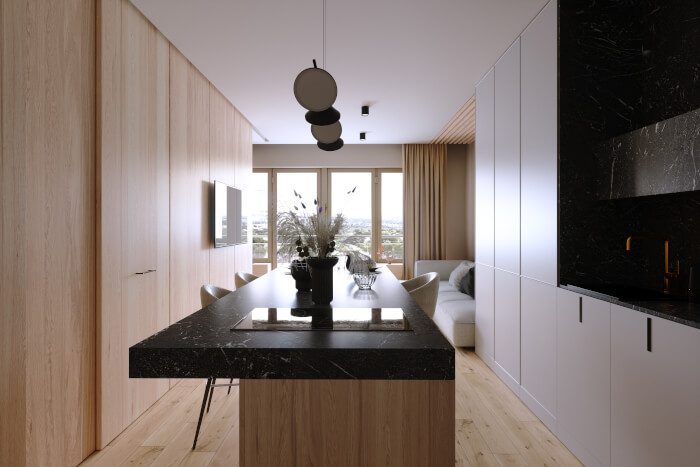 He shares renders based on those photos with a great level of fidelity to the original images. All renders use Blender and Octane. Unfortunately, we don't have many more details about the project.
You can check some details about the artist workflow in this project profile we wrote a couple of weeks ago.
Using Blender for architecture
Do you want to use Blender for architecture or render your projects using Cycles or Eevee? We have three books available that could help you!
They cover the use of Blender for producing architectural content and also all information you need to render projects in real-time:
You can get them in both digital and paperback formats. By ordering those books, you will not only improve your skills with Blender for architecture but also support Blender 3D Architect.