3D Model Haven: Free online library with 3D models
In the past couple of months, we saw a growing offer of PBR textures as free downloads from multiple online libraries. That is great for architectural visualization artists looking to find unique surface materials for their projects. You can visit any of the libraries and get high-resolution materials for your projects.
One of the first online libraries that debut this particular model was HDRI Haven, which offers HDR maps and is a popular resource among digital artists.
After HDRI Haven the site crew started Texture Haven to offer PBR textures, and yesterday they released a new project. Meet 3D Model Haven!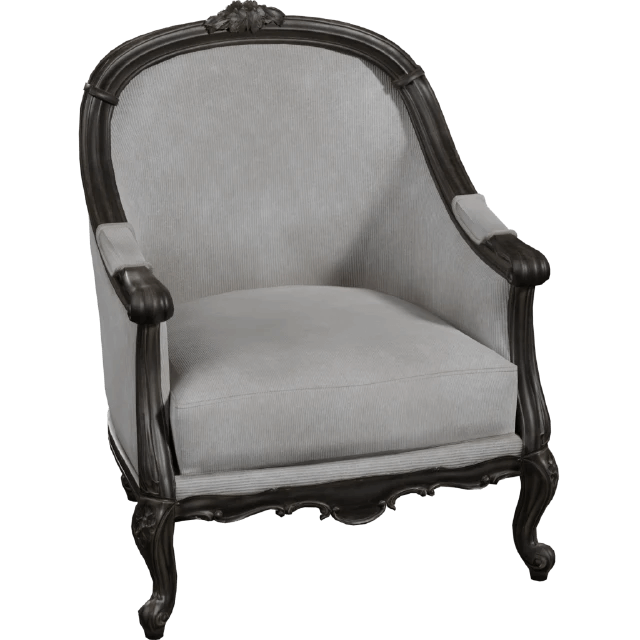 As you can guess by the project name, their main objective is to provide 3D models. You can download multiple assets in formats such as BLEND and FBX.
Following a similar approach from all other online libraries, you can get the models in creative commons zero (public domain). That makes all assets an invaluable resource for digital artists.
Can you use the assets for architectural visualization? At the moment they have a limited offer of assets. Nowadays, a total of 113 assets are available (April/2020). Some of the models will work better for game development projects, like guns and props.
Among those assets they two categories of models, which can help in our projects:
Furniture
Interior Design
We will keep an eye at their library and post any relevant updates regarding furniture models for architecture. In the meantime, take a look at their library and browse some of their options.
Using Blender for architecture
Do you want to use Blender for architecture or render your projects using Cycles or Eevee? We have three books available that could help you!
They cover the use of Blender for producing architectural content and also all information you need to render projects in real-time:
You can get them in both digital and paperback formats. By ordering those books, you will not only improve your skills with Blender for architecture but also support Blender 3D Architect.