Kitchen interior with Cycles and fspy
In most interior design projects you will start with a concept that will later become a full architectural project. As a starting point, you can use either a technical drawing or a collection of reference images. Taking existing projects as a reference from photos works as a guide for several interior designers.
However, a reference image could work as a true guide during modeling in some interior design projects! Do you want to see an example?
An artist called Edgars Soiko shared an interesting project showing how Blender can help with the reconstruction of real interiors. He is using photo reference and the fspy tool to match the image with a Blender camera. As a result, he manages to render an incredibly similar render based on that photo.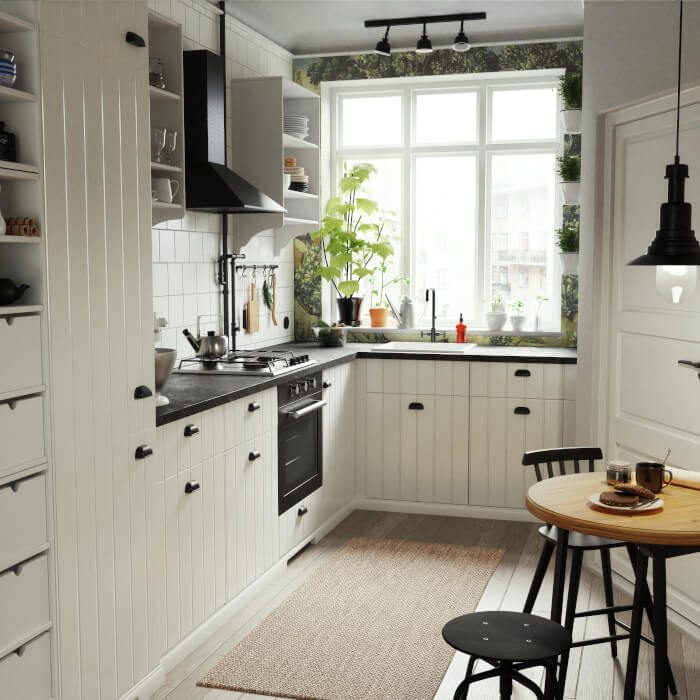 You can check the project on the ArtStation page of the artist. There you find a quick animation from that interior and also screenshots with settings for both Blender and fspy.
Why is that relevant for architectural visualization? If you consider that a significant amount of projects related to architecture deals with remodeling and not a construction from the ground. Having an option to visit an existing interior and after taking a few pictures, you can easily make a before/after for a potential client is a great help.
With Blender and fspy, it will be possible to take a photo from an existing interior and add new materials, furniture, and details for a remodeling project.
If you want to check another project using Blender and fspy, visit this article describing another interior render for a kitchen with Eevee.
Using Blender for architecture
Do you want to use Blender for architecture or render your projects using Cycles or Eevee? We have three books available that could help you!
They cover the use of Blender for producing architectural content and also all information you need to render projects in real-time:
You can get them in both digital and paperback formats. By ordering those books, you will not only improve your skills with Blender for architecture but also support Blender 3D Architect.