Rendering a bathroom with Blender and YafaRay
Even with the release of Blender 2.6 and the option to use a stable version of Cycles, we still find lots of artists using external render engines in Blender. There are a few features that must be incorporated in Cycles, before we can totally abandon external render engines for architectural visualization. One of the oldest render engines to support Blender is YafaRay, and there are lots of great examples of renderings made with YafaRay for architecture. Here is another great example of a rendering made with YafaRay for architecture, which was created by Stanislav Pyadishev, AKA suomi at the YafaRay user forums. In this new image the artist shows how to render an interior view of a bathroom using IES lights.
If you visit the thread at the YafaRay user forums you will be able to take a look on the settings used by the artist to achieve this image.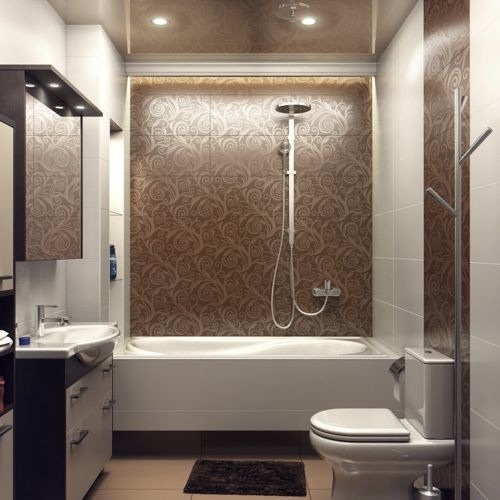 Do you want to see more projects from suomi? Then check out this article with an interview with the artist about his work with architectural visualization and Blender.