Great examples of interior rendering with YafaRay for architecture
I was browsing the YafaRay user forums last week and found a few great examples of architectural rendering made with YafaRay and Blender. The author of those renderings is a user called suomi, which shows some impressive skills on both YafaRay setup and post production on GIMP. In the image below you will find one of his latest projects. This bedroom shows some impressive lighting and details on the furniture models and textures. If you want to take a look on the settings that suomi used on YafaRay, visit to this thread at the YafaRay user forums.
And this is not the only scene that suomi has posted on the forums, with an overview on the rendering. You will find more info on a kitchen rendering here, and some of the materials used to create the props of the kitchen here.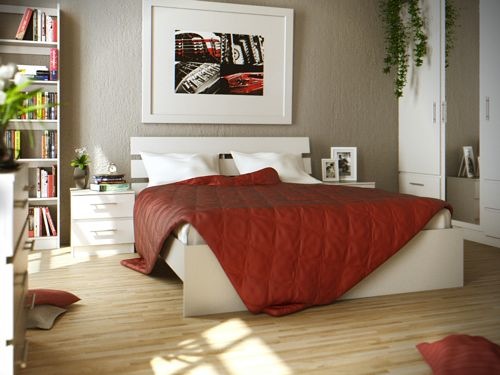 If you use YafaRay to render your projects, I recommend you to take a look on those settings.