External render with YafaRay for architecture: Pool deck
To render a scene modeled in Blender using advanced algorithms in the past like Path Tracing, would demand the installation of an external render engine. Today we have Cycles integrated as one of the render engines available by default with every version of Blender. But, it doesn`t mean that we should place all external render engines aside. And one of the options for architectural visualization artists is YafaRay! To show you a great example of a render made with YafaRay, take a look on this pool deck: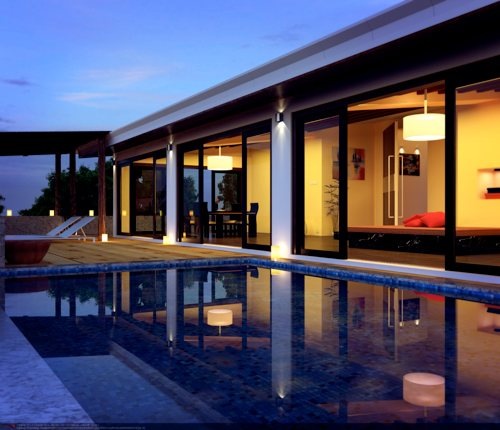 The image was rendered with YafaRay, and it looks really great, specially the light. This image was created by an artist called Felipe Carisio and posted at the YafaRay user forums. If you want to learn how YafaRay works, the artist was kind enough to post his settings about this scene at thread.