Recommended GPUs for architecture: April Update
What is your most important piece of hardware in your workstation for architectural visualization? If you are serious about delivering high-quality images in short amounts of time, you will need a powerful GPU.
To render with Cycles and take full advantage of GPU acceleration you need a capable card that can deliver a combination of speed and memory for textures.
Back in January, we made our first recommendation for GPUs to use in architectural visualization. At the time, people trying to buy a GPU would have to compete with cryptocurrency miners that were causing a shortage of cards in the market.
The good news is that stocks are getting back to normal and you can find those cards in stock again.
If you are looking for a potential upgrade in your workstation for architectural visualization, getting a new and modern GPU will make a massive difference.
We made an update selection of cards that are both on sale and in stock. They are all from NVIDIA with multiple options for budget and performance.
Getting one of these cards along with a monitor that can display accurate colors, will make a powerful workstation.
The first option for people on a budget is the GTX 1060 with 6GB of memory. With an entry price, you will be able to get reasonable complex scenes rendered with a short amount of time.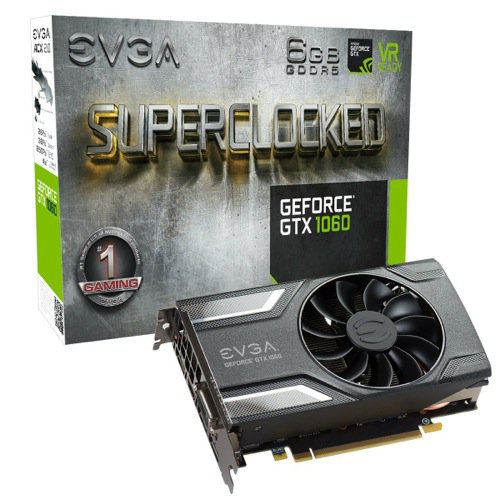 If you want a little more power and room for textures and bigger scenes, you should take a look at the 1070 Ti. The card has 8GB of RAM and has one of the best returns on investment for a GPU.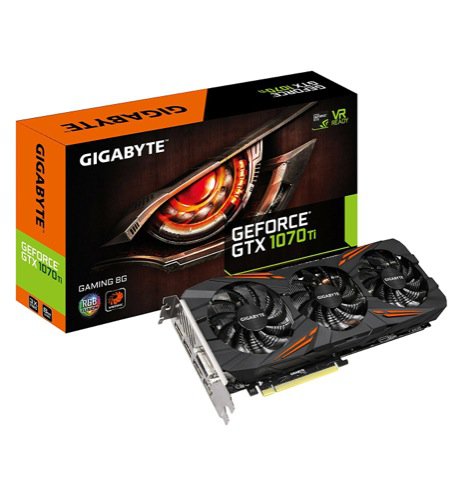 Do you want a top of the line option? You can't go wrong with a GTX 1080 Ti on performance and a substantial 11GB of memory. Having such a high memory is critical to render scenes with ultra high-resolution textures. Remember that some textures in 8K might require about 300MB for a single PBR material.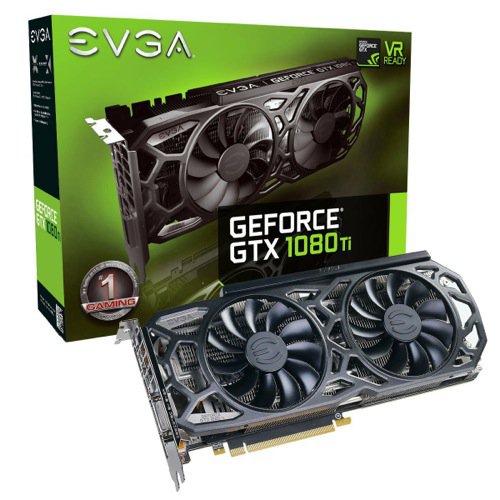 Disclaimer: Some of the links above might be affiliate links, meaning, at no cost to you, we earn a commission if you click through and make a purchase. If you decide to purchase using our links, you will be helping us with the maintenance of Blender 3D Architect. Thank you for your support!