Blender 2.8 CAD like features: TinyCAD
As a tool for modeling and making architectural design concepts, Blender has a lot to offer with the built-in options, but we can always expand it with the use of Add-ons.
Some of the Add-ons for Blender will come pre-installed with the software, and you don't have to make any additional downloads, and you should definitively try to use them for your projects.
One of the Add-ons that we think you should keep enabled all the time is the incredible TinyCAD. When you activate the Add-on, you will be able to use options like Intersect and Extend inside Blender, just like a CAD tool.
How to enable TinyCAD? You can open the Edit → Preferences… menu and look for the Add-ons panel. Search for TinyCAD and enable the Add-on.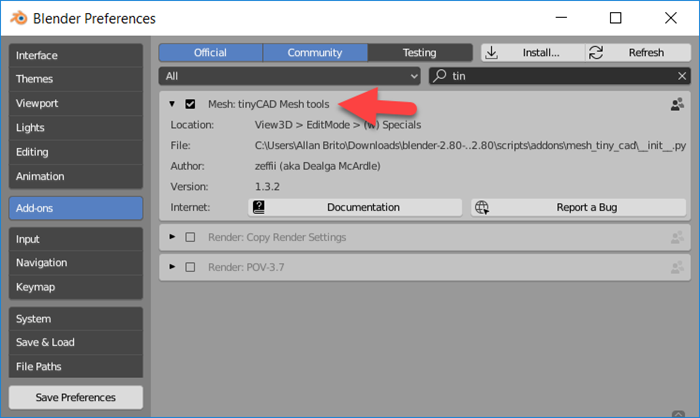 Now, whenever you press the right mouse button, you will see a new group called TinyCAD at the top of your context menu. I will assume you are using the left mouse button for selection.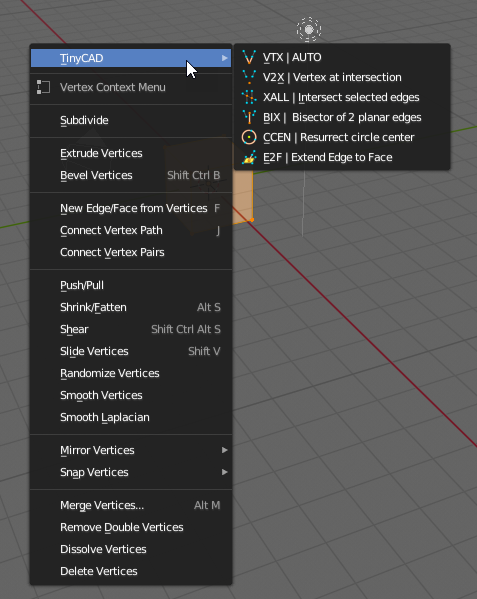 At the context menu, you will see six options for the TinyCAD.
Do you want to see how useful the Add-on can be for architectural modeling?
We can use just one option, like XALL. It will get all selected edges and add vertices to all intersections, like a TRIM from a CAD tool.
Here is an example with two overlapping walls before an extrude.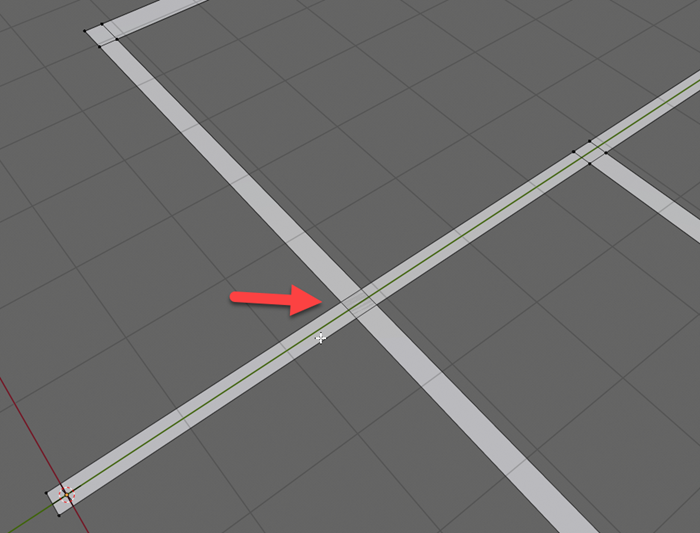 Select all the edges or vertices and choose the XALL from the TinyCAD menu.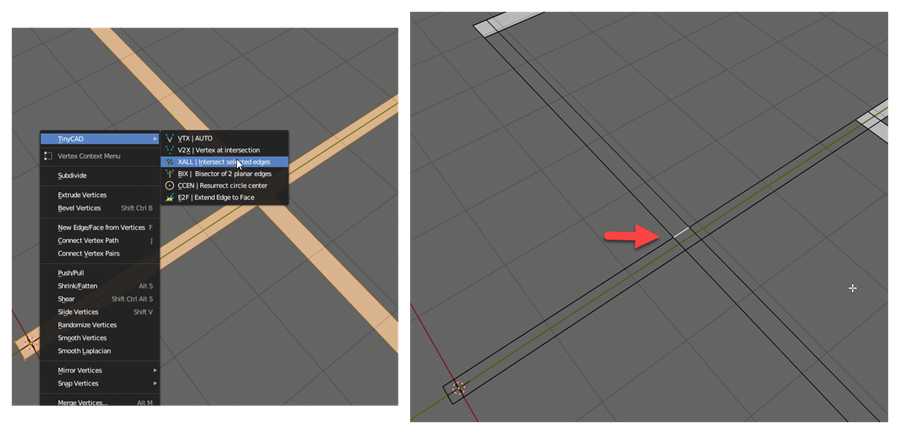 In the end, you will have segmented edges, which you can erase for a later extrude.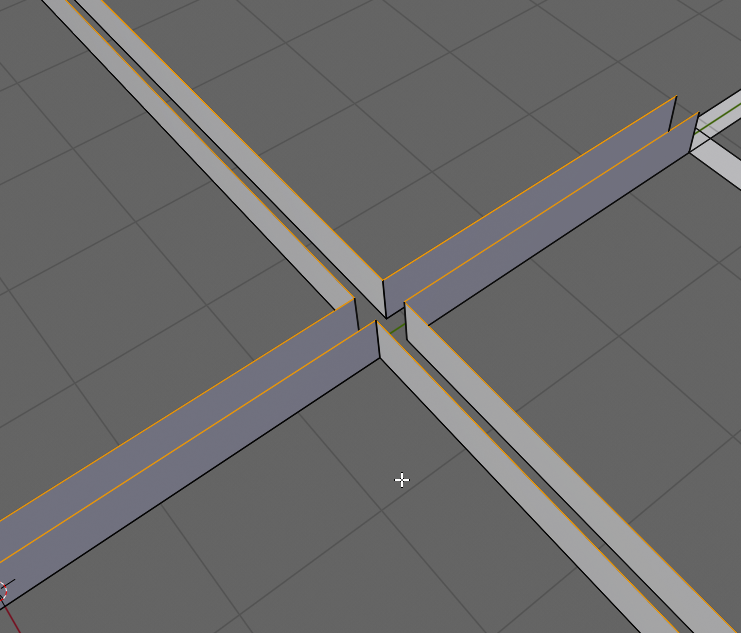 If you have plans to work with architectural modeling in Blender, you should definitively keep TinyCAD always on.
Note: For artists using the right mouse button for selection, you will see all options from TinyCAD in the Specials Menu (W Key).
Using Blender for architecture
Do you want to use Blender for architecture or render your projects using Cycles or Eevee? We have three books available that could help you!
They cover the use of Blender for producing architectural content and also all information you need to render projects in real-time:
You can get them in both digital and paperback formats. By ordering those books, you will not only improve your skills with Blender for architecture but also support Blender 3D Architect.