Recommended 5K monitor for architectural visualization
In a field where we have to deliver stunning visuals for architectural interiors and exteriors, having a great monitor is also an essential part of your work environment. We always recommend our readers and subscribers to invest in an excellent GPU for architecture, which could give you a competitive edge in render times.
A monitor could help you to become more productive in architectural visualization by giving you some large screen real state to open multiple windows. We have a recommendation for a monitor that could help you a lot.
Take a look at the LG 34WK95U-W 34″ Class 21:9 UltraWide 5K2K that can give you an impressive 5120 x 2160 pixels in resolution.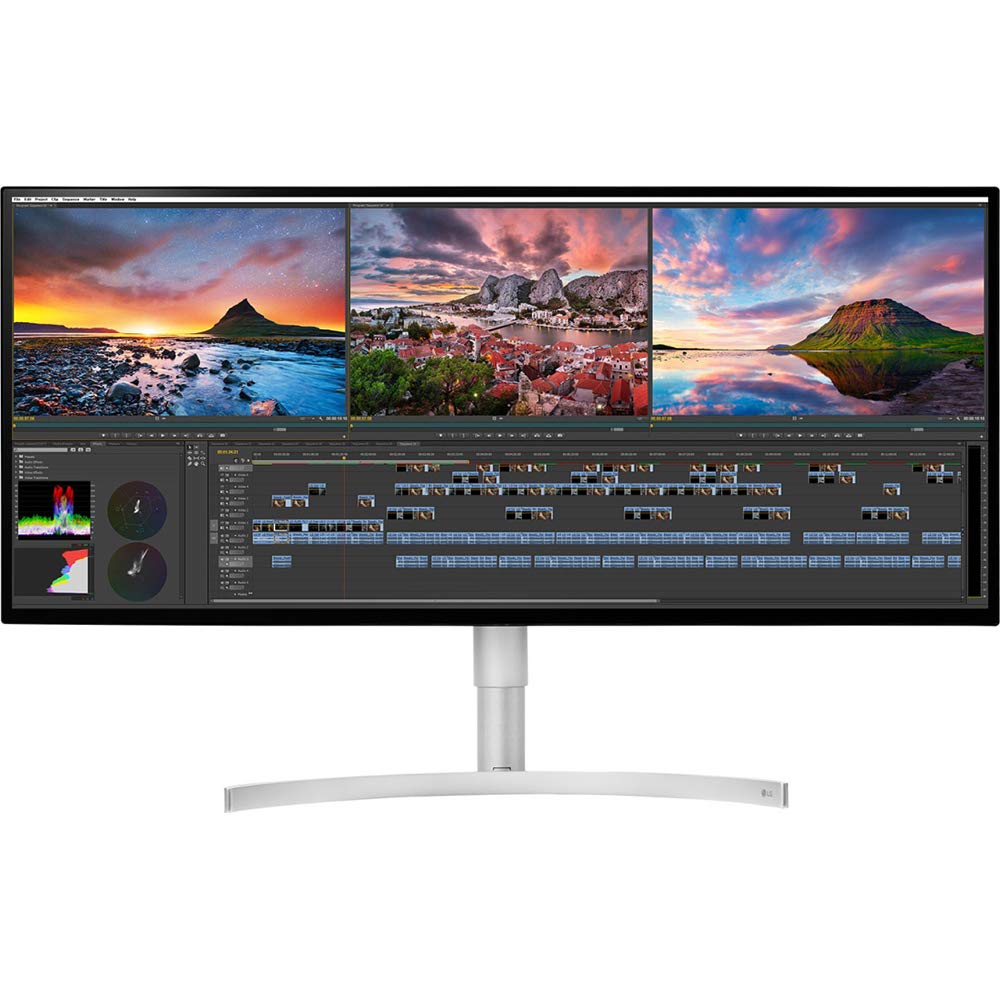 Besides getting an incredible 5K display for your architectural projects, you will also find:
Plenty of ports and connections (Thunderbolt 3, DisplayPort, USB-C, Two HDMI, and USB-A)
98% DCI-P3 color space support
100% sRGB
600 nits of luminance
Large display with 34 inches
Those are just a couple of the benefits for using a monitor like the LG 34WK95U-W 34″ Class 21:9 UltraWide 5K2K. By the way, you will need a powerful GPU or modern laptop to get the full resolution out of this monitor.
You can also try this alternative 4K monitor that is ideal for a lower budget.
Does Blender support multiple monitors? Sure! You can follow this simple guide on how to use multiple monitors with Blender.
Disclaimer: Some of the links above might be affiliate links (Amazon), meaning, at no cost to you, we earn a commission if you click through and make a purchase. If you decide to purchase using our links, you will be helping us with the maintenance of Blender 3D Architect. Thank you for your support!