Blender Eevee: The guide
After the release of our latest book about Blender 2.8 for architecture, we immediately started to work in a brand new title. A guide that would help our readers use one of the highlights of Blender 2.8: Eevee.
We are proud to announce our new release Blender Eevee: The guide to real-time rendering with Blender 2.8, which is about Eevee only. The entire book works as a guide for you to understand how Eevee can help you create realistic renders in real-time.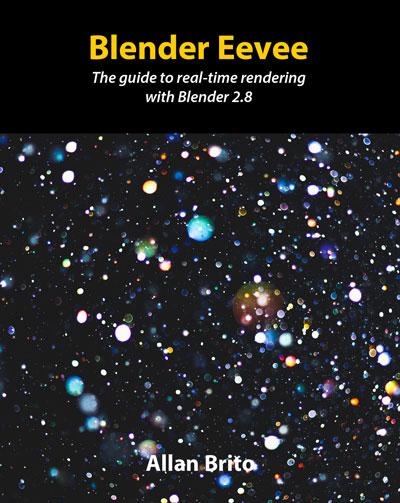 Unlike the Blender 2.8 for architecture, which has only one chapter about Eevee the new title has all sections dedicated to the renderer.
You can order the book as a paperback or digital formats.
If you are still trying to find your way around probes, lights, and settings for Eevee you should definitively take a look at the book.
There you will find all the shortcuts and a checklist of actions to work on both interior and exterior rendering projects.
More info is available at the details page of the book.