Apartment interior with Cycles: Architectural glass and carpet download
The project today is an apartment interior rendered by artist Filipe Lima Botelho, which was a design from RPeixoto Architecture. In a thread at the Blender Artists forums, you will find several renders from the project, showing some impressive interior designs. A total of 15 images are available from this particular project.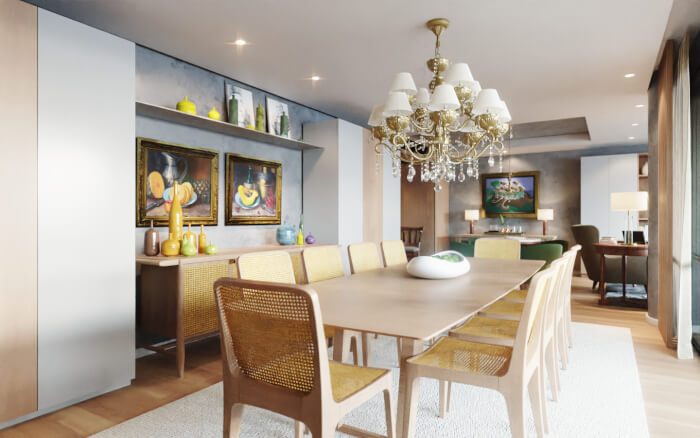 As a bonus to the project itself, you also have the opportunity to view settings for the render and also download an asset. The artist was kind enough to provide a screenshot with all Nodes used for the external windows.
Do you have a Node setup for architectural glass? If you still don't have any architectural glass shader in your library, it will be a great help. Create a new material in Blender and setup all Nodes according to the screenshot.
Besides getting an idea about architectural glass Nodes, you can also download a free asset. The artist made available a carpet model used in a room.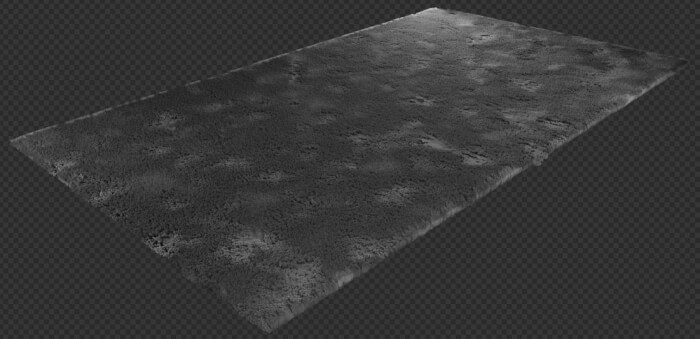 That is incredibly useful for interior projects in residential spaces. You can download the file as a native Blender model. Use the File → Append option in Blender to incorporate that to any project you want.
Using Blender for architecture
Do you want to use Blender for architecture or render your projects using Cycles or Eevee? We have three books available that could help you!
They cover the use of Blender for producing architectural content and also all information you need to render projects in real-time:
You can get them in both digital and paperback formats. By ordering those books, you will not only improve your skills with Blender for architecture but also support Blender 3D Architect.