Virtual reality production with Blender 2.8: Scene inspection
In the architectural visualization business, it is common to find artists trying to use cutting-edge technology to deliver a unique experience to clients. It could be with the use of a Game Engine or by transforming digital projects into something more immersive. In the past, if you wanted to get people's attention you should make a move to virtual reality.
Despite the huge costs involved with virtual reality development in the past, you have a much accessible environment nowadays. Even with pricier VR Headsets like Oculus and HTC Vive, it is fairly easy and cheap to produce VR for the Web, which you can access from your smartphone browser.
In the near future, you might have a few extra tools in Blender to develop virtual reality experiences. A recent commit from Julian Eisel added to Blender a tool to inspect scenes for VR.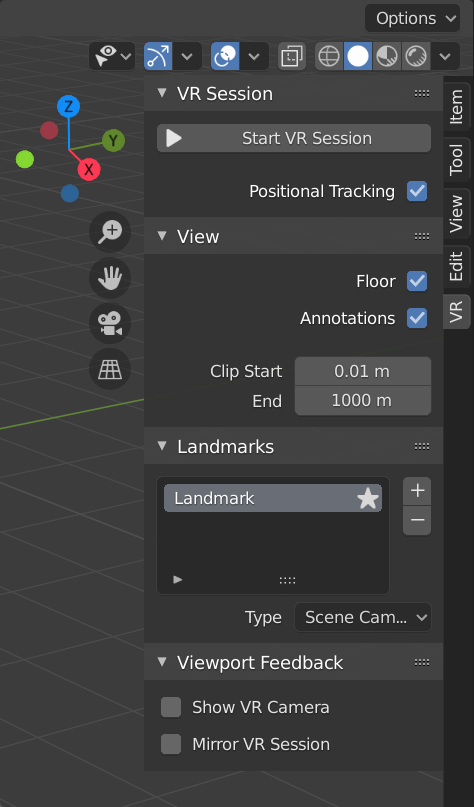 It is just a first step, but it could make VR development for architecture a lot easier with Blender. If you imagine projects using Eevee for real-time render and a live view using VR Headsets has the possibility to make Blender even more useful for architecture.
When we have more updates about this feature, we will update the article here at Blender 3D Architect.
If you want to start using WebVR for architecture, our subscribers have access to full online training with a detailed description of how to deploy from Blender to the Web.