YafaRay projects for Google Summer of Code 2011
It is almost that time of the year, where we will take a look on the projects that will be submitted by open source software developers, to the Google Summer of Code program. This is an interesting project from Google that can fund the development of new tools or improvements for open source tools, using the free time of students during the summer of the north hemisphere. I couldn't find the list of projects from the Blender Foundation, but the guys of YafaRay already posted their list of projects that will be submitted.
This time they will be pointing out the list of projects that will be submitted! You can find out some great ideas there like:
YafaRay exporter for SketchUp;
Photon Mapping projection Maps;
Texture Synthesis from examples;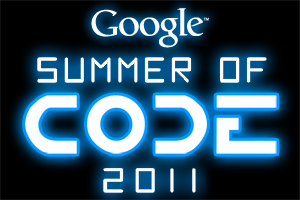 Those are only some of the projects that might be submitted. For architectural visualization artists, the integration with SketchUp is one of the most interesting projects, because it will make YafaRay the only open source renderer to fully work with SketchUp.