60 free landscape assets and grass for the Unreal Engine
If you are working with real-time visualization for architecture, you have a couple of options regarding tools and render engines. The easiest way to embrace that technology is with Eevee and Blender 2.8, which offers a convenient and powerful way to create real-time images.
However, you might also want to add interaction to the scene or turn the model into a mobile application. In that case, you might want to take a look at the Unreal Engine 4. The engine is a popular choice among architectural artists due to the fact it can create realistic images and is also free for design work.
For artists working with the Unreal Engine, you might want to check an asset pack that is currently available as a free download from the UE4 Marketplace. It is a Landscapes Pack by DigitalTris that will help you with exteriors.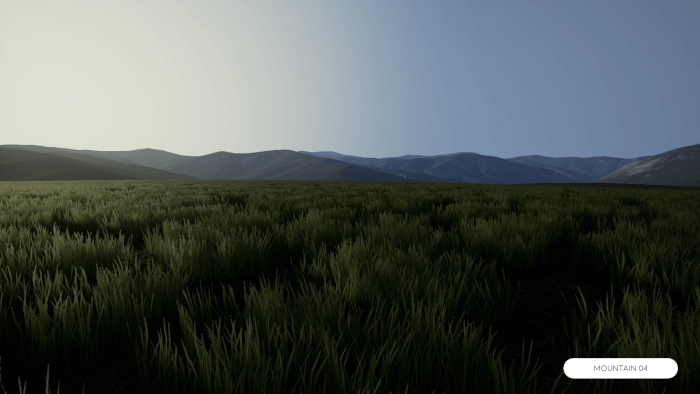 Why would you want to get a pack that has mountains, lakes, and other landscape assets?
You could use them as the background for an architectural scene. The real gem for architectural visualization in this particular pack is that you find 13 different types of grass.
As you probably know, having a lot of options to add grass to an exterior is an invaluable asset for architectural exteriors. Since the Unreal Engine can't handle complex modeling projects, you can use it with 3D data created from Blender.
Do you want more resources related to the Unreal Engine and architecture? Here are a couple of articles you might find useful: