Boho flat with Blender and the Unreal Engine
If you want to invest in something more than Eevee for realtime rendering with interaction, one of the best choices is to go with the Unreal Engine 4. The engine has an incredible render quality and allows us to easily import and manage 3D models from Blender.
You have to use a 3D modeler with the Unreal Engine because the engine can't create much more than simple geometrical primitives. With Blender, you have a powerful companion to the Unreal Engine.
For people still trying to figure out of the Unreal Engine can create some good still images for architecture, here is a recent project from digital artist Tomasz Muszyński.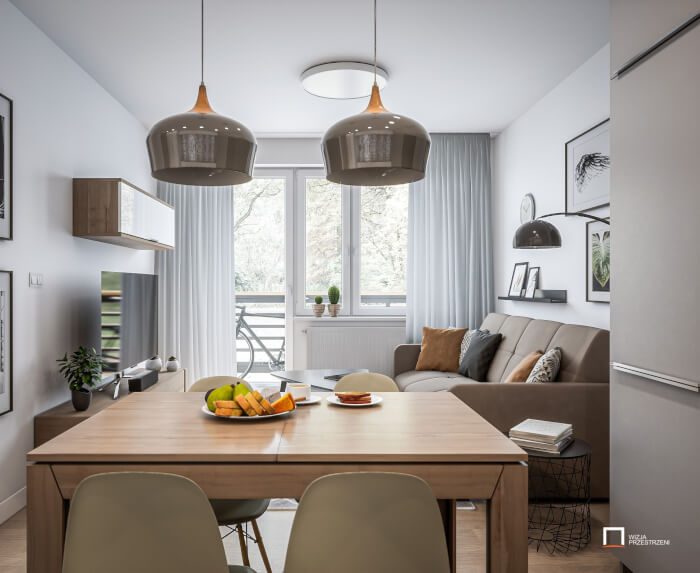 He posted a Boho style flat at his ArtStation profile showing the results of modeling started in Blender. He uses Blender to create all his models to later add lights, materials, and render in the UE4.
The results are impressive for a real-time render engine. One of the caveats of using real-time render engines like the Unreal Engine for architecture is the hardware requirement. You need a good GPU to get realistic results.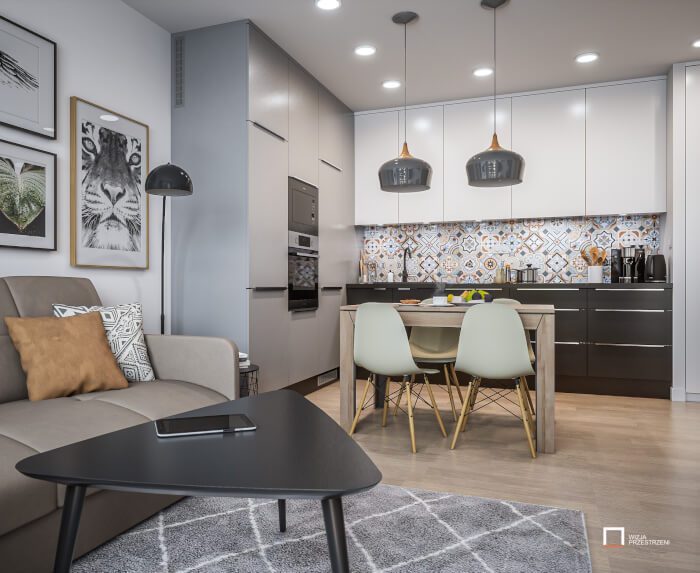 If you are looking to use that type of technology for architectural render, I strongly recommend something like an RTX graphics card from NVIDIA is a great starting point. The same applies to other real-time render engines, including Eevee.
Is the Unreal Engine free for architecture? According to their EULA, you don't have to pay any royalties to Epic Games in work-for-hire and consulting jobs. It is free to use. For more information about that aspect, read their EULA. Go to the Royalty section in item 3.