21 free vegetation packs for the Unreal Engine
Besides using Blender to create architectural visualization, I often use the Unreal Engine to create real-time previews of those same designs. This allows an artist to offer a more advanced and interactive experience for each design. For that reason, I'm always looking to find assets that can help in such projects.
If you want to try the Unreal Engine, which is free for architectural visualization, you should consider a great collection of vegetation assets made free by Epic Games.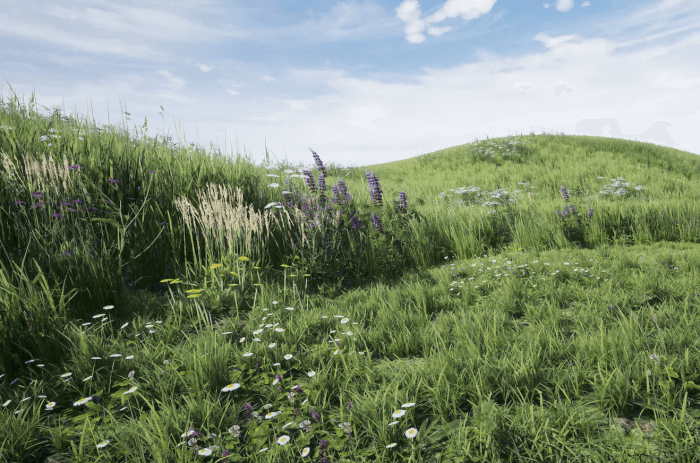 The content named Project Nature is an incredible set of 21 packs containing trees and many different vegetation options for exterior visualizations. To download those assets, you must create an account in the UE Marketplace and download it straight to your local library.