Free foliage pack for exteriors with the UE4
The use of realtime render technology is a strong trend in architectural visualization, and one of the most used tools is the Unreal Engine 4. You have a lot of great visualizations, and examples of interior render using architectural projects, even here in Blender 3D Architect in our profile series. Despite being used mainly for interiors, you can also create stunning visualizations with exteriors in mind.
If you decide to create a realtime visualization of an exterior, a good collection of assets containing vegetation will become critical for the project.
Once a month, you can download a premium asset pack from the Unreal Engine Marketplace, and for the month of July-2020, you can get a large foliage pack with dozens of assets for grass, brushes, and trees.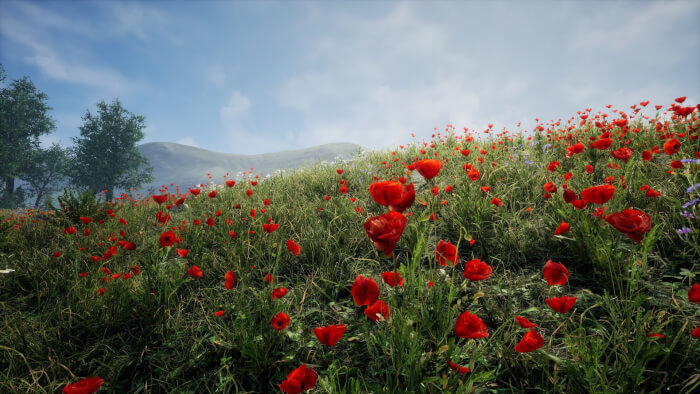 As you will see from the description, it doesn't have architectural visualization as the primary goal for this pack. But, we can use most of the assets to create exterior visualizations and build realistic landscapes.
The monthly free pack is an offering of Epic Games, and as you can imagine will only be free during the current month. If you have any plans to work with the Unreal Engine, I strongly recommend making an account there and add it to your library.