Recommended monitors for architectural visualization: June 2018
After a few weeks with no recommendations about new products for architectural visualization, we are back with a few updates. Since we got some messages from readers in our inbox asking for suggestions for good monitors on a budget, our list today will focus on affordable monitors.
Nowadays we have two great options for monitors that might give you the choice of starting with low investment or give you multiple screens with the price of a high-end display.
Before we move to the list, which is short, you can also take a look at a previous recommendation that has top quality displays for architecture and design.
What was the central combination to pick a monitor for that list? Simple, they should have a price tag below USD 100, and have at least an average image quality.
The first pick is HP 22CWA with a 21.5 inches display that is currently the top seller monitor on all markets where it is available. One of the critical elements to place that monitor as a bestseller is a combination of low price and acceptable image quality.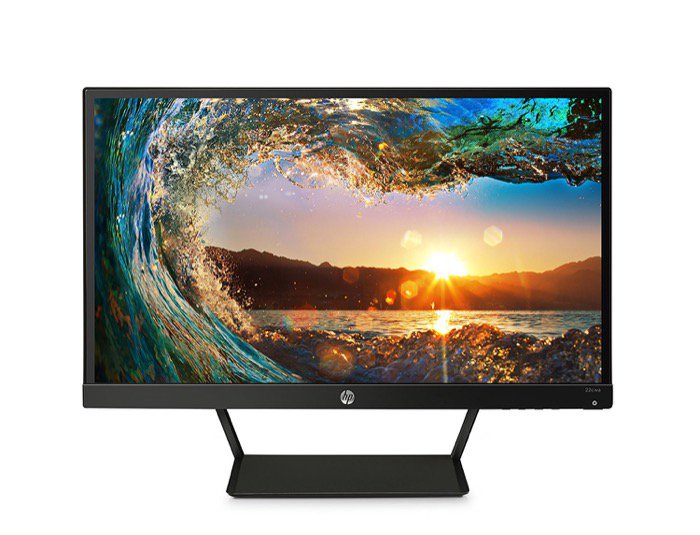 It is not the best, but far from being the worst.
Here we have another great monitor that also is below USD 100 on price and also have an average image quality, but enough for the price. We do have two ASUS VS228H-P here at the Blender 3D Architect office, and they work great for CAD and modeling.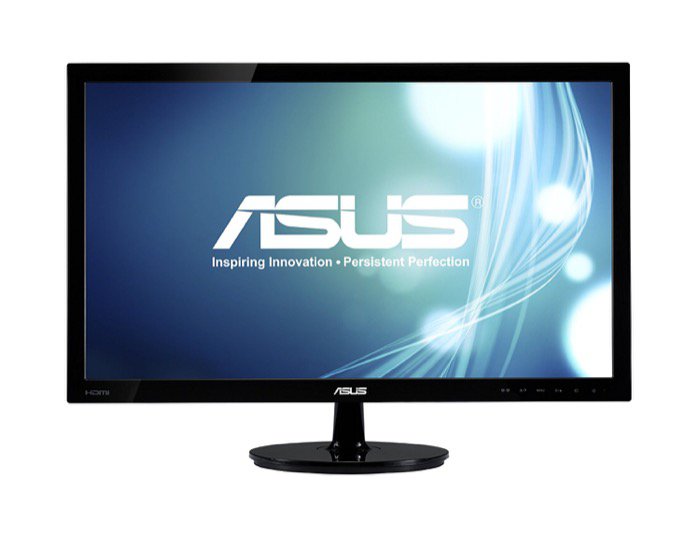 For creative work that requires color accuracy, you may get better results with more expensive hardware. But, for straight 3d modeling and CAD, you will get a significant return on investment.
Disclaimer: Some of the links above might be affiliate links, meaning, at no cost to you, we earn a commission if you click through and make a purchase. If you decide to purchase using our links, you will be helping us with the maintenance of Blender 3D Architect. Thank you for your support!