Recommended monitors for architectural visualization: April 2018
Having an excellent monitor for architectural visualization might give you an important advantage in your projects. The reason to spend a little more money on a top quality monitor is color accuracy. Imagine spending some time adjusting materials, textures, and lights for a project.
If you do not have a monitor that can display accurate colors, you might have an undesired result when viewing results on a display that can show correct colors.
That recommendation is valid not only to architectural visualization but all artists dealing with any creative work. Today we have an update on our picks for monitors to use in visualization projects.
Top recommendations
Our both top picks for monitors for architectural visualization still are the one with 100% sRGB and precision calibration tools for color display. Like the fantastic BenQ SW271. Besides those qualities, it also has ultra resolution option with a maximum of 3840×2160 pixels.
Here are our recommendations: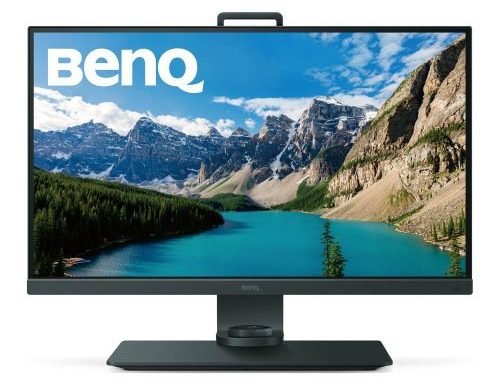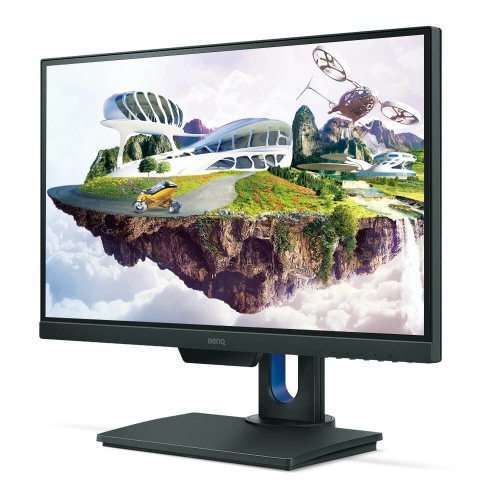 Ultrawide monitors
On top of our previous recommendations of monitors, we also have today some new models that will add to your experience as a digital artist. Those are ultrawide monitors.
With an ultrawide monitor, you will have an aspect ratio of 21:9 and resolutions like 2560×1080. The most significant advantage of those displays is the possibility to open multiple windows. For instance, you will have more room to get a 3D View and the Node Editor to craft materials for Cycles.
Some of those monitors will also offer additional features like a 99-125% sRGB spectrum for better color display.
Here are our recommendations: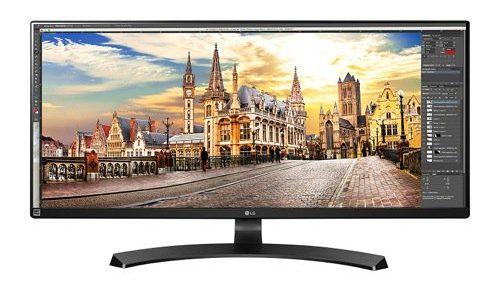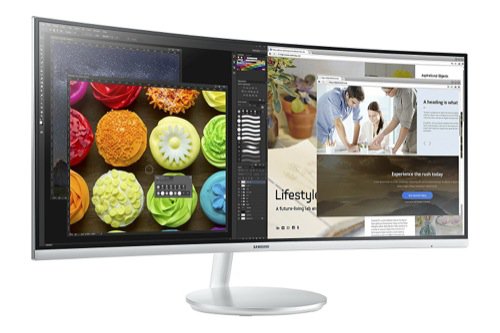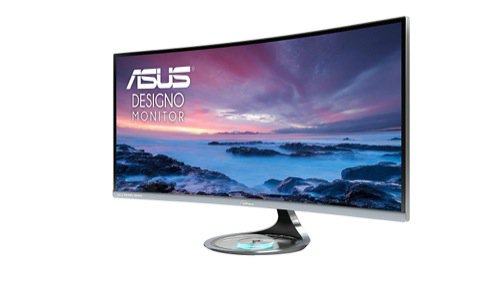 Disclaimer: Some of the links above might be affiliate links, meaning, at no cost to you, we earn a commission if you click through and make a purchase. If you decide to purchase using our links, you will be helping us with the maintenance of Blender 3D Architect. Thank you for your support!