Free water cooler model for Blender
The asset library of an architectural visualization artist is not complete without a small amount of supporting equipment. That is a type of object used in projects like commercial spaces.
What is supporting equipment? It is something like a water cooler. Do you have a water cooler model in your asset library?
An artist called Pavel Zosim posted on his Behance page a free water cooler model that is available as a native model for Cinema 4D and also FBX.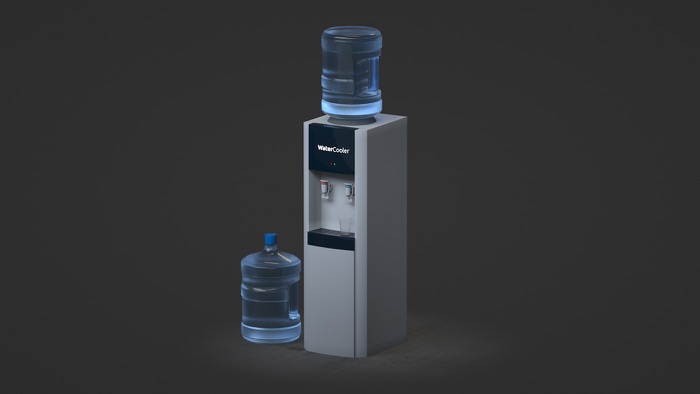 Since Blender can import FBX files with no significant problems, unless they are in ASCII format, you can use the model in your projects in Blender.
What about the license? The artist doesn't make clear the use licensing of the 3d model. You will only find the standard information about images from Behance.
The download link is from a Google Drive share, which means it can go down at any moment.