Recommended accessories for architectural visualization
The necessary gear to work with architectural visualization will include a great computer with the required specifications, to handle large amounts of data. But, also some accessories that will give you the necessary tools to manage architectural documents and more.
We have today a few recommendations about accessories that you should consider for an architectural visualization business. At first, they might not seem necessary, but in the daily work of a digital artist dealing with architectural projects, they will solve a lot of potential problems.
Monitor desk mounts
Just a couple weeks ago we made a recommendation about monitors for architectural visualization. Getting a great pair of monitors will help you to create accurate color renders, but also will change the way you work.
The productivity boost you might get from a two monitor setup will change the way you work forever. Once you get the monitors a new problem will surface; how to arrange them on your desk?
Here is when a monitor desk mount will become a must-have, and those two options will give you keep any desk organized: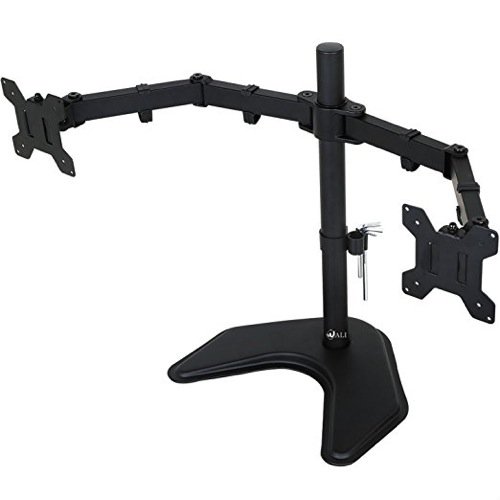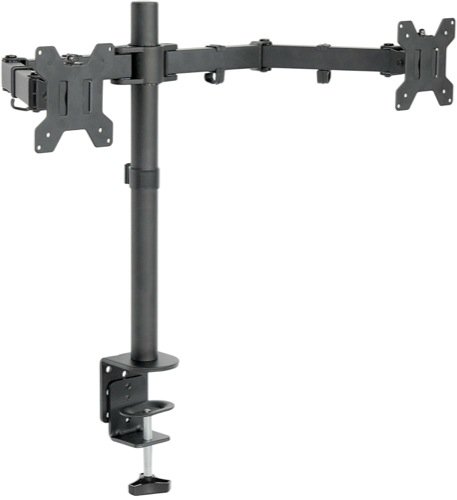 Distance Measurer
A particular type of architectural visualization might require you to have some distance measurer device. For instance, you could have an existing building or space that is about to get a renewal.
And for some reason, you don't have the schematics for that place. That usually means someone will have to go there to take measurements. If that someone is you, a device to help you measure distances is a must.
Our choice is for a laser distance measurer. Why? A tape measurer would also work, but with a laser device, you have a few advantages. The first one is to turn that into a one-man job. And the second is to avoid walking around dragging the tape. You will be glad to use a laser device on large buildings.
Here are our recommendations: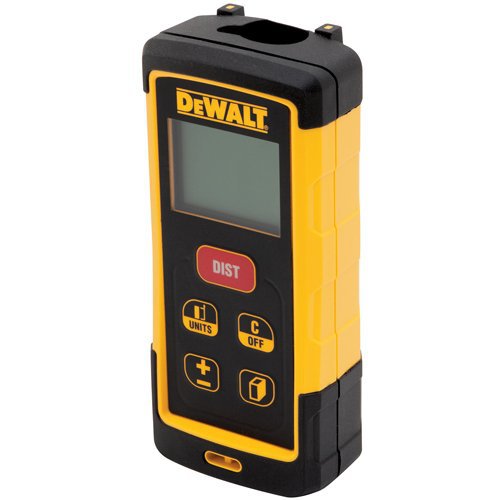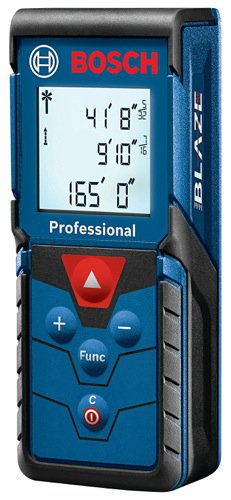 Architect kit to handle schematics
Does anyone in the architectural business still use paper nowadays? Yes, even with all the tools and digital workplaces we still have some cases where project schematics come in paper.
It might be due to legal local building laws or any other limitations to use a digital format. You must get the essential tools to read and handle that type of document.
The most basic tool for that will be an architect scale ruler. That ruler will allow you to take measurements from printed schematics in several different scales.
Besides the ruler, you also need a way to store those documents during your project development. A plastic storage tube is the best alternative to keep those schematics save.
Here are our recommendations: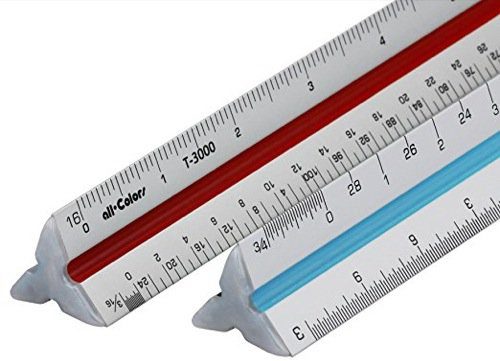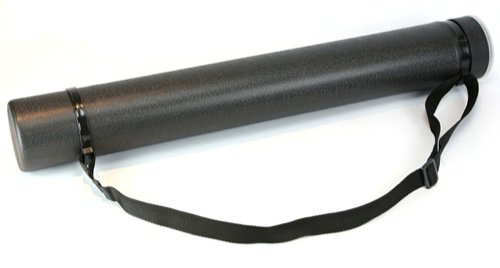 Disclaimer: Some of the links above might be affiliate links, meaning, at no cost to you, we earn a commission if you click through and make a purchase. If you decide to purchase using our links, you will be helping us with the maintenance of Blender 3D Architect. Thank you for your support!