Landform House – Master bedroom: Blender and Octane Render
There are numerous projects we publish here in Blender 3D Architect where an artist takes an existing design and tries to recreate it in Blender. That is an effective and powerful way of developing your skills as an architectural visualization artist. You can also take this opportunity to try some new renderers.
In a recent post at the Blenderartists forums, you will find a project that worked as a test for digital artist Jan Morek to work with Blender and Octane Render. The project is a visualization from the Landform House by 61architects and YYdesign. As a result, you will find an impressive set of renders.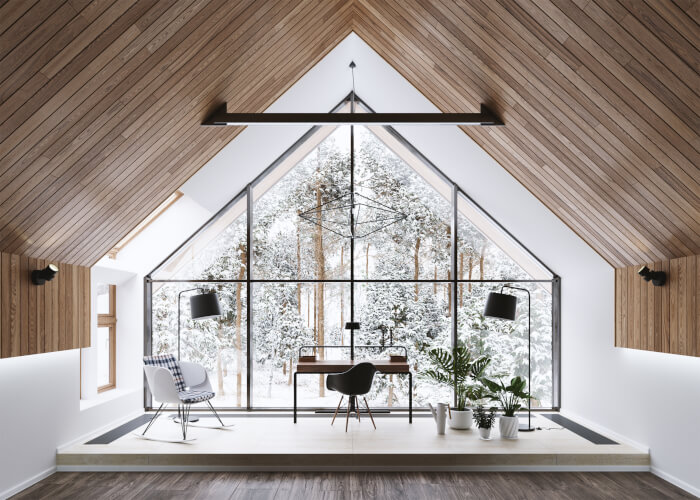 Besides sharing some of the settings and screenshots from Blender at the thread, you will also find a description of the hardware used for the project.
Notice that this is not a recent project from the artist, which you will identify from Blender screenshots. He is using version 2.78 for the project.
In the end, you can even see a comparison between his render and a reference photo.
Here are some other projects using Octane Render and Blender for architecture:
Using Blender for architecture
Do you want to use Blender for architecture or render your projects using Cycles or Eevee? We have three books available that could help you!
They cover the use of Blender for producing architectural content and also all information you need to render projects in real-time:
You can get them in both digital and paperback formats. By ordering those books, you will not only improve your skills with Blender for architecture but also support Blender 3D Architect.