List of external renderers compatible with Blender
Just a few years ago we had so little options to choose when we had to use external renders in Blender to boost our visualization work. And today there are so many options that an artist could get really confused to choose only one, and with Cycles as a welcome newcomer the challenge to pick only one can get even harder. But, how many options do we have? To help with these, I`ve put together a list of all external render engines compatible with Blender 2.6 that could be used for architectural visualization. I will put a not on the side of the name for free renders.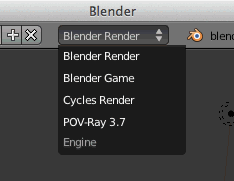 Here are the options:
Did I miss anyone?