Peacock Green: Comparing E-Cycles and Agile Render
You probably guessed by the number of times we mention E-Cycles here in Blender 3D Architect the renderer is one of our favorite options to process images for architecture. The main reason is that it is fast and uses Cycles settings and options with no need to learn anything new. All optimizations in E-Cycles are "under the hood" and affect code only.
Because of that, you can get substantial speed improvements with minimal effort.
A couple of days ago, an artist called Odilkhan Yakubov posted at the Blenderartists forums an interesting comparison of a render using E-Cycles and Agile Render.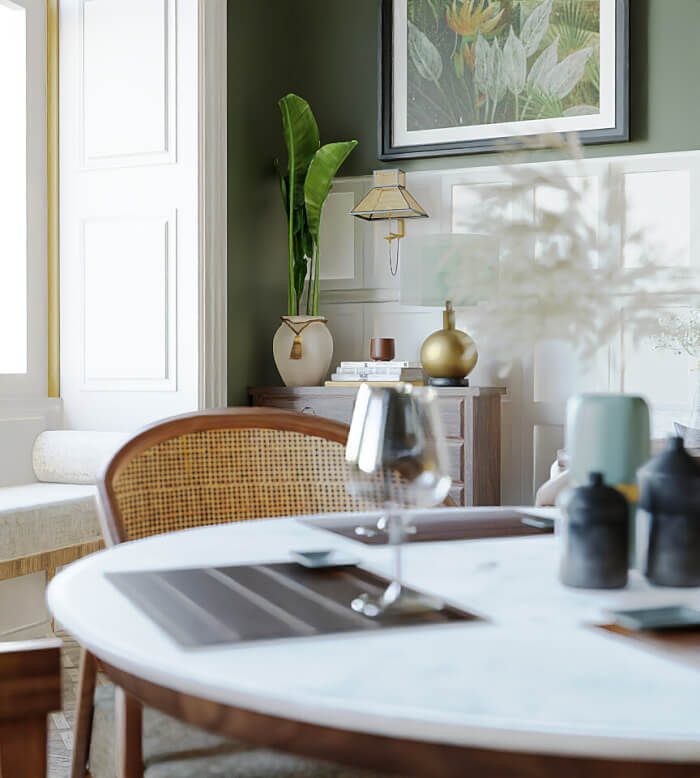 As you can imagine, the results from E-Cycles were impressive. From an initial render time of 5 minutes using Agile Render, we got 47 seconds using E-Cycles.
By the way, what is Agile Render? That is another fork of Cycles.
That is just another example of how fast E-Cycles is and its benefits for architectural render. Do you know that you can get E-Cycles with a 99% discount?