Materia: Open source alternative to Substance Designer
Whenever you see someone sharing or posting about PBR materials for architecture, you probably wonder how they manage to create all those great shaders. Most of those materials have a common origin, which is a software called Substance Designer. There you can craft all kinds of materials to use in tools like Blender.
Is Substance Designer open-source? No, it is commercial software with no access to the source code. Are there any alternatives?
We just found a promising project called Materia trying to create an open-source alternative to Substance Designer.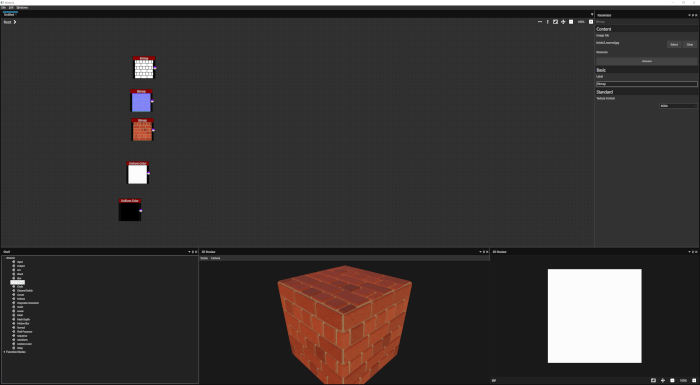 You can download the first alpha releases of Materia from this link.
Like any project that is still in the early stages of development, they have a long road ahead before turning it into a powerful tool to craft materials and surfaces. If you want to contribute to the project or download one of the tests builds, use the link above to visit the Github page for this project.