Drawing a floor plan with Krita
The use of open-source tools to create architectural designs and visualization was one of the reasons to start Blender 3D Architect back in 2008. After those long ten-plus years, we still find some pleasant surprises related to architectural design. An artist called Alfredo Angeles posted on his Youtube channel a detailed demonstration on how to sketch a floor plan with Krita.
What is Krita? It is an open-source and free tool to provide digital painting resources. You wouldn't think about it as a primary option for architectural design, but the artist creates a compelling demonstration of their capabilities for architecture.
Unlike Blender that enables us to make multiple renders from a single 3D object, the workflow in Krita follows a unique production style. You don't have to render anything, but the final result depends on the quality of your assets and artistic point of view.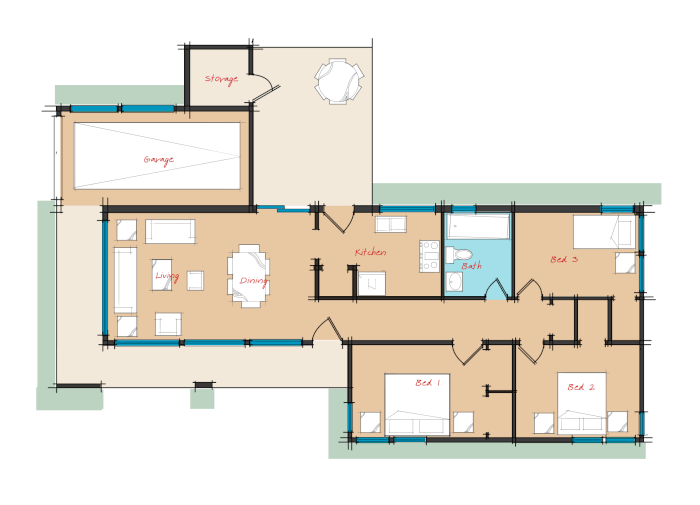 Should you drop your main CAD software to start using Krita? The goal of Krita is to provide a more artistic view of a design and will never replace tools like Blender or FreeCAD. That might be a great option for marketing a project or idea.