Homemaker updates (Gable roofs)
A promising tool under development for Blender is the incredible Homemaker from developer Bruno apostle. It started as a port from a framework running in both Perl and Python, which now is working with Python only. You can check more details about the project at this link.
In a recent update shared in the developer Twitter, he posted that Homemaker can now create walls that adapt with gable roofs.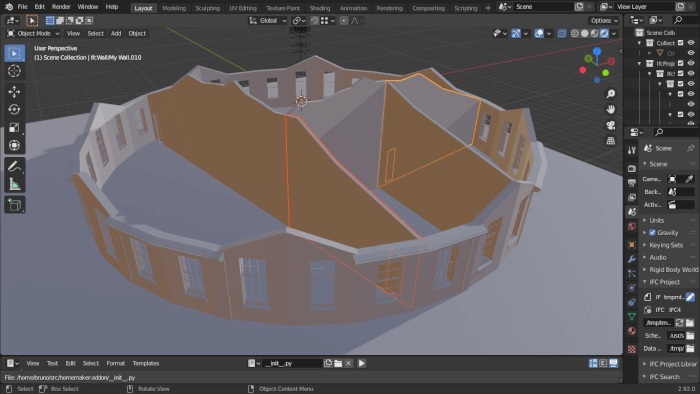 That is an outstanding achievement and will make it easier than ever to make quick architecture models in Blender.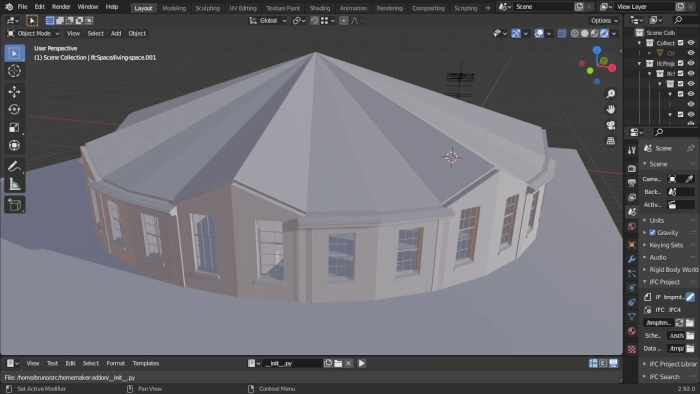 The Add-on is free and is currently under heavy development, but you can already download it if you want.