Mediterranean Style hotel interior with Cycles
In the past couple of weeks, you saw an interior visualization project from a hotel interior made with Blender and rendered in Cycles. Today we can check another impressive hotel interior from digital artist Flavio Della Tommasa.
The interior is a suite using a Mediterranean Style for a resort. You will find a collection with not one, but nine high-quality renders that catch your attention in both lighting and composition.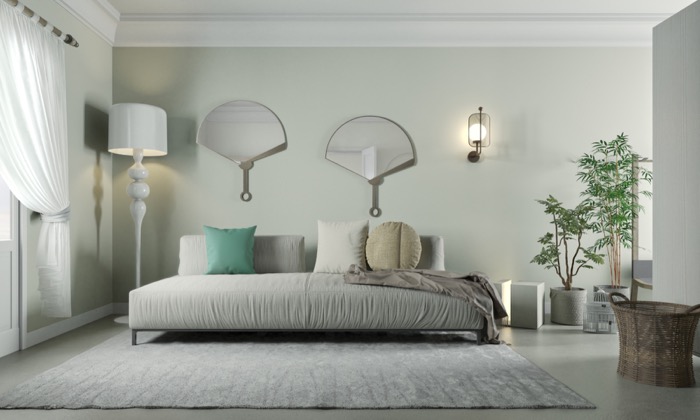 For the project, he is using Blender 2.81 alpha and rendering all images with a 4K resolution. Each render requires 2500 samples and a render time of 30 minutes.
He is using two RTX 2080 for rendering, and Affinity Photo for post-production.
As a plus, you will also find some screenshots with the light settings for this scene if you visit the link above.
Here are other projects related to hotel visualization with Blender:
Using Blender for architecture
Do you want to use Blender for architecture or render your projects using Cycles or Eevee? We have three books available that could help you!
They cover the use of Blender for producing architectural content and also all information you need to render projects in real-time:
You can get them in both digital and paperback formats. By ordering those books, you will not only improve your skills with Blender for architecture but also support Blender 3D Architect.