Advanced water shader for architecture with E-Cycles
If you are working on a project featuring a swimming pool or any other large water surface, you will probably try to get a realistic material to render water. An artist called Johannes Wide shared an advanced water shader with caustics that is perfect for such projects on his Twitter account. He is using E-Cycles to render a water surface, and the results are quite impressive.
As you can see from the video below, it offers some fast render speeds and also reasonable visuals.
Much of the render speed is due to the use of E-Cycles for rendering, which offers some impressive speed gains over regular Cycles.
Do you want to try that shader yourself? Here is the Node setup for the material.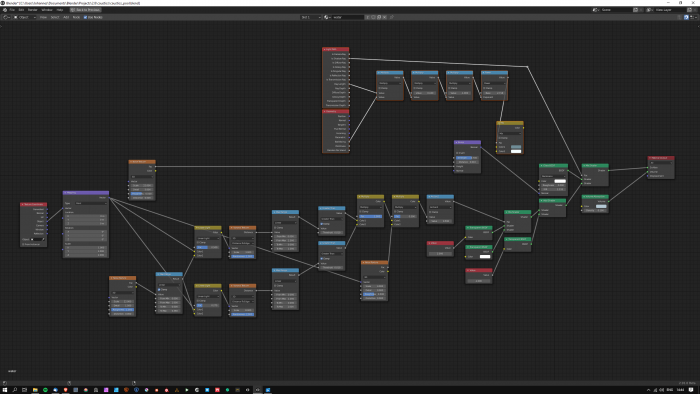 (Click to enlarge)
Does it work with regular Cycles? Absolutely! You can use the same materials and settings from Cycles in E-Cycles and vice-versa.
What is E-Cycles? We recently posted a quick start guide about how you can begin using E-Cycles for architecture.
Using Blender for architecture
Do you want to use Blender for architecture or render your projects using Cycles or Eevee? We have three books available that could help you!
They cover the use of Blender for producing architectural content and also all information you need to render projects in real-time:
You can get them in both digital and paperback formats. By ordering those books, you will not only improve your skills with Blender for architecture but also support Blender 3D Architect.