Rogers residence with Blender Cycles
Working with architectural visualization is a great way to test your skills as a digital artist because it often gives us unique environments and projects to work. That is the case of a project called Rogers Residence from Kontexture. To create the visualization of this residence, we have digital artist Noel Villalobos.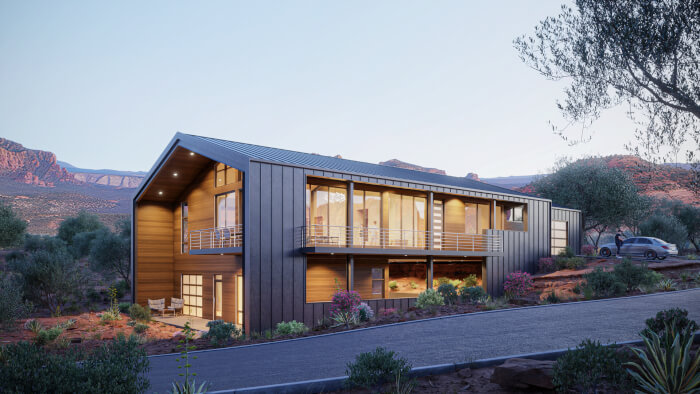 The artist created a beautiful set of images from the residence in Arizona. As you can notice, the environment is closer to a desert-like climate, which greatly differs from the usual urban spaces we usually get with residences.
What was the renderer? He used Cycles to render this project.
If you want to check a detailed overview of Noel Villalobos's work, we published a Project profile with the artist.