Park Lipence in Prague with Blender Cycles
Earlier this week, we posted a project that shows the interior of a fast-food restaurant developed with Blender and rendered with Cycles. We love to find projects outside the comfort zone of many artists, which has strong ties to residential spaces. Today we want to feature another of those projects from the guys of polygoniq.
Their ArtStation profile shared a stunning project of a park close to Prague. The Park Lipence features lots of open spaces, vast vegetation, and also unique architectural designs.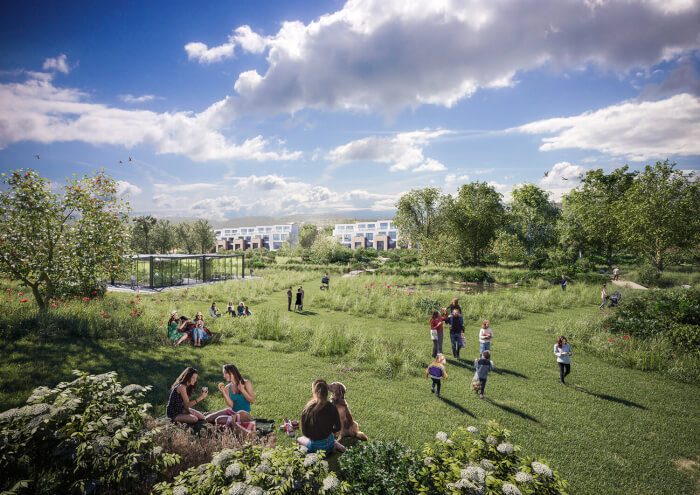 They use Blender and Cycles to render all images and achieved an impressive quality in all images.
By the way, those are the same guys behind some of the most popular Add-ons for architectural visualization in Blender like:
All three of those Add-ons are on sale at the Blendermarket, with a 25% discount. I don't have to mention that they use those tools in their visualization projects.