Heck Residence: Full architectural project download (Blender and FreeCAD)
The OpeningDesign is an excellent initiative from an architectural studio that offers full access to their designs with detailed files for anyone to download and study. That can help a lot of students or people looking to understand better how those designs work. A recent project uploaded to their public repository has the name of Heck Residence.
You can download lots of files from that design, and it uses primarily open-source tools.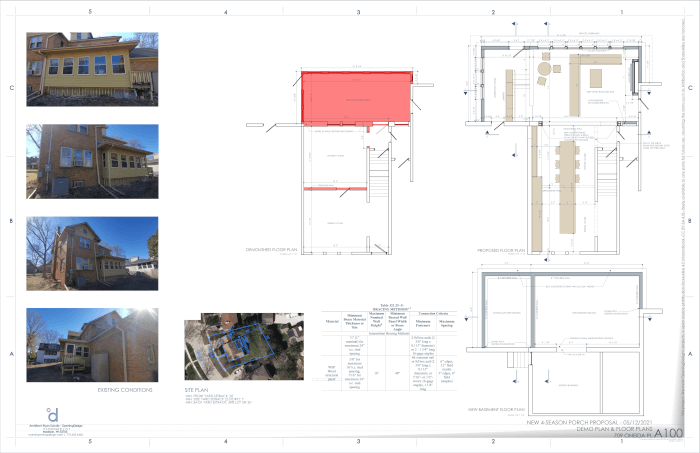 As you will notice by browsing the Heck Residence files, most of the files uses:
Those two tools are providing technical drawings and visualization options for the design. You can download lots of data from the project, including:
Technical drawings (PDF and FreeCAD)
3D Model (FreeCAD)
3D Model (Blender)
Renders (Image files)
Design notes about the design (Markdown)
If you want to get the 3D data, go to the Models and CAD folder.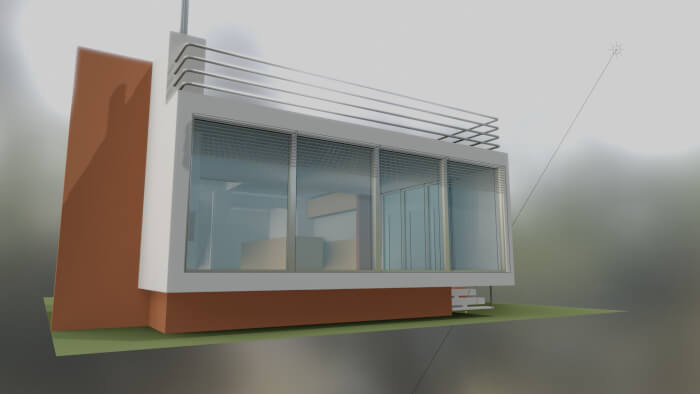 The author of this project is architect Yorik van Havre, one of the lead developers of FreeCAD.
Using Blender for architecture
Do you want to use Blender for architecture or render your projects using Cycles or Eevee? We have three books available that could help you!
They cover the use of Blender for producing architectural content and also all information you need to render projects in real-time:
You can get them in both digital and paperback formats. By ordering those books, you will not only improve your skills with Blender for architecture but also support Blender 3D Architect.