Hairdresser: Interior visualization with Blender
From this past few weeks that I was working on the contents of new courses in Blender 3D Architect, and was unable to post new articles. In the meantime, some impressive projects have shown up on Blenderartists. And to catch up on a few selected projects, let me show you an impressive project from an artist named matelek.
The project name is Hairdresser, and it is composed of an impressive set of interior visualization shots, made using Blender. Unfortunately, the artist didn't share any details about the project, like render times or hardware used.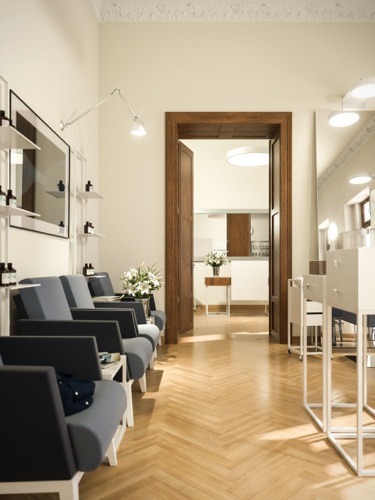 But, since this is not the first project shared by matelek we can assume he is using a similar approach. If you visit this post with a Modern Interior Visualization, you will notice that Octane was the renderer of choice for the artist.
And assuming that he didn't change his setup we can consider that Octane was also the renderer for this project. Will you learn anything from this project? No! It is just some impressive artwork for architecture created with Blender.