Four seasons residences with Blender Cycles
From all the questions that we often receive about the use of Blender in an architectural project, one that impresses us is about the size of a project. Is Blender the best option when dealing with large scale projects? That will depend on the hardware you have available to handle the amount of processing required to create images from those projects.
You might get the wrong impression about project complexity based on the number of renders we see with small residential projects, but Blender is more than capable of making large architectural enterprises.
An example of that is this impressive set of renders for a project called Four seasons residences in Jakarta. The author of this project is Reco Real State, in collaboration with Bensley. What about the renders? That was a creation from Indonesia based Koma Visualization. They worked with Blender to make all the marketing materials for this project.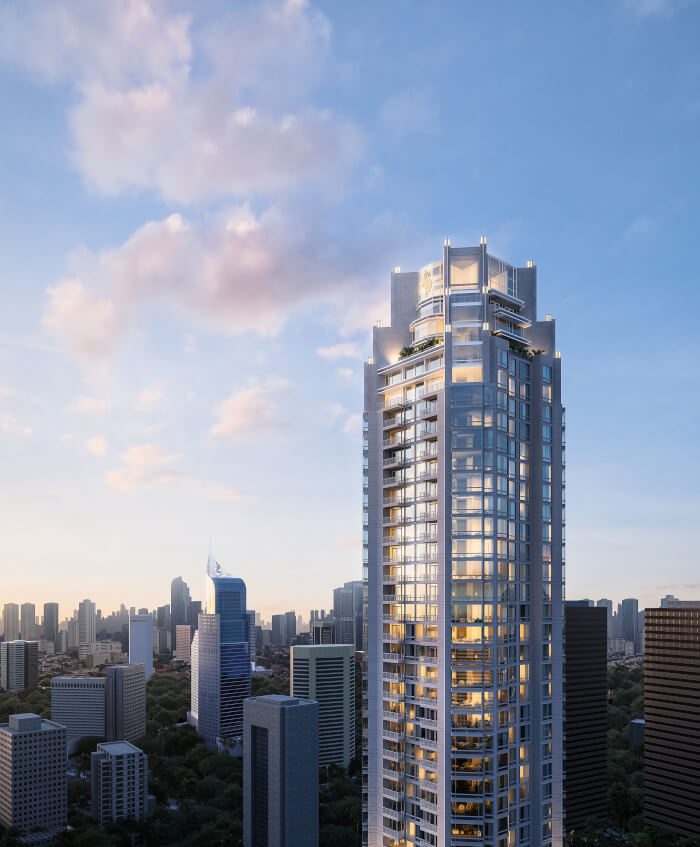 The renders include lots of views from the exteriors and also interiors.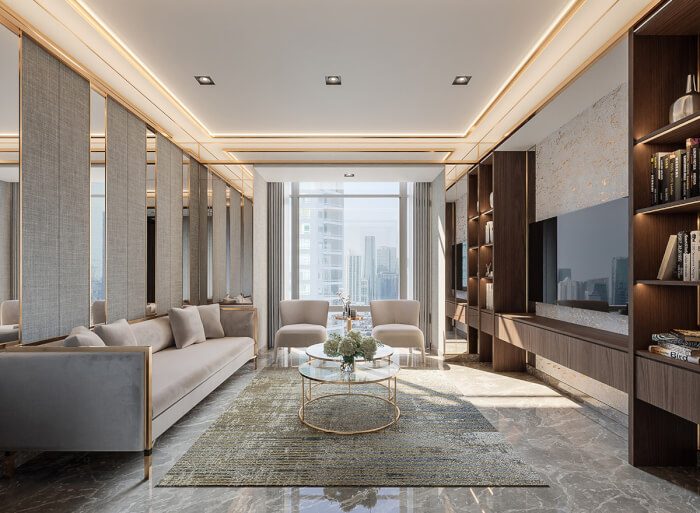 By the way, if you want to take a few minutes to view Koma Visualization portfolio, which uses Blender for most of the projects, you will find lots of impressive examples of complex and large scale visualizations.
Unfortunately, we don't have much more information about the project to share.
Using Blender for architecture
Do you want to use Blender for architecture or render your projects using Cycles or Eevee? We have three books available that could help you!
They cover the use of Blender for producing architectural content and also all information you need to render projects in real-time:
You can get them in both digital and paperback formats. By ordering those books, you will not only improve your skills with Blender for architecture but also support Blender 3D Architect.