Forest retreat with Blender and E-Cycles
A personal exercise is an incredible way of developing your architectural visualizations skills. I'm not tired of looking at some high-profile artists sharing experiments with Blender between commissioned work. It is like an athlete that keeps training between competitions, and with digital art, it is no different.
Here is another example of an artist that took an actual architectural design and tried to recreate it in Blender. With Forest Retreat, we can view a project from Norm Architects recreated by digital artist Tommy Feutry.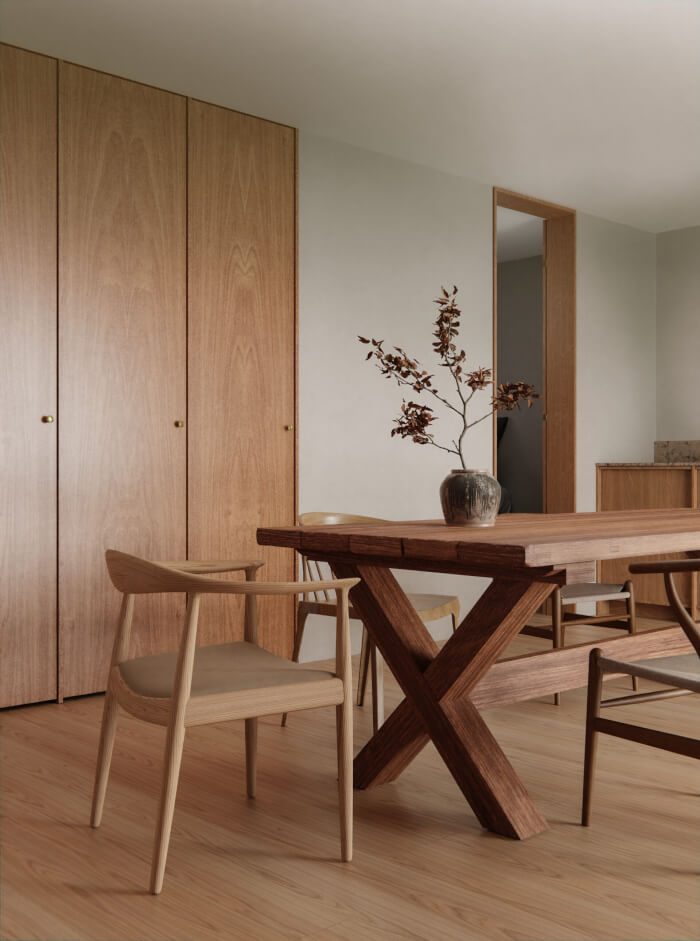 He used Blender and E-Cycles to work on the project and used original interior photos to guide him in this exercise. The result was impressive and with the advantage of getting shorter render times with E-Cycles.