Apartment interior with Blender 2.8 and Cycles
Now that we have a stable version of Blender 2.8 with Eevee available, a significant amount of people starts to wonder when they should use Cycles instead of Eevee. The best answer for that question has a direct relation to the level of realism you wish for a render.
Eevee is excellent to deliver instant renders but still can't reproduce all the physical effects from Cycles.
Here is an example of a scene that would be hard to reproduce using Eevee, which is an apartment interior from digital artist Helmy Ardiansyah.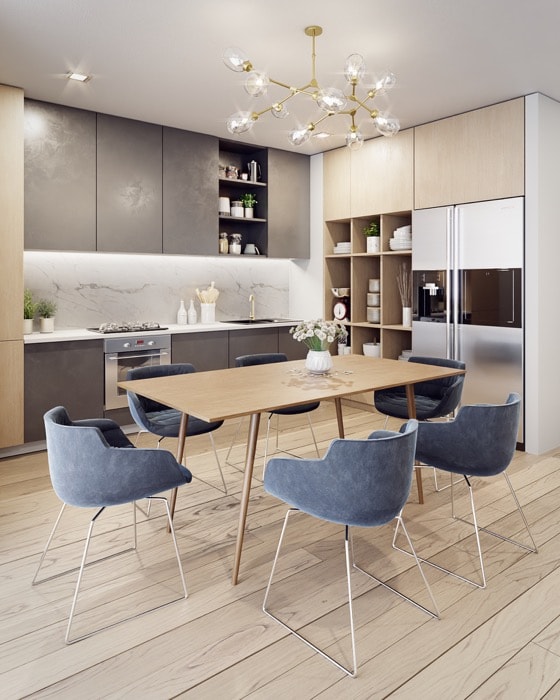 The scene uses Blender 2.8 and Cycles to create an impressive level of realism for both materials and lights.
What about render times? As you can imagine, it is compatible with a traditional render from Cycles. According to the artist, it took about 3 hours to render the images with 400 samples.
The artist shares some of the settings used for the project in the link above.