Blender 2.8: Where are the shading options?
The release of Blender 2.8 brought a lot of attention to the software from the new tools and improvements in areas like the user interface. If you have experience with previous versions of Blender, you will find yourself continually looking for tools and options that are in a new location.
For instance, you will find the "Shade Smooth" and "Shade Flat" in new locations in Blender 2.8. In the previous version, you would find them at the Toolbar at the Tools tab.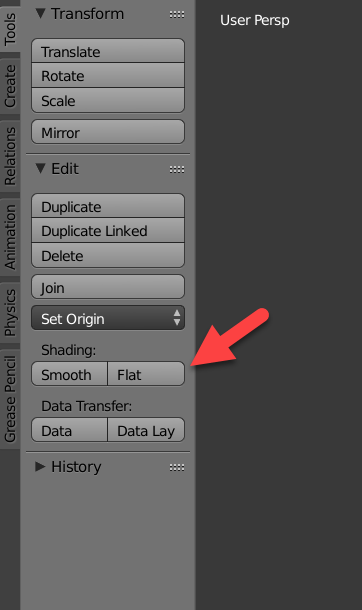 In Blender 2.8, the same spot doesn't show the options.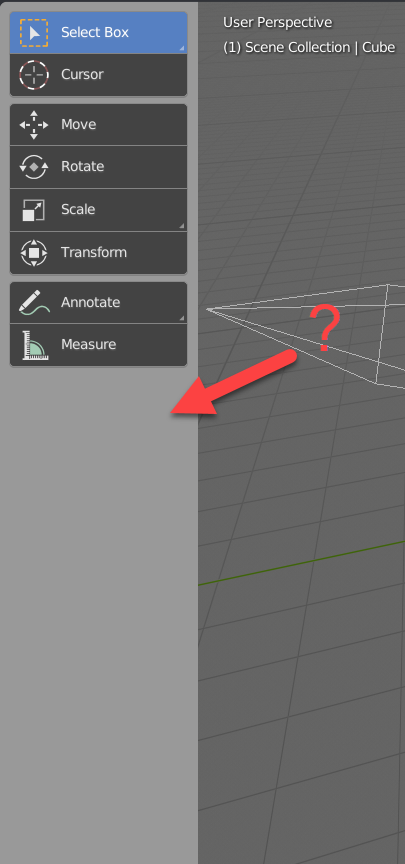 Where is it?
You will find the shade options in several locations in Blender 2.8. One of the places is in the context menu in Object Mode (right-click).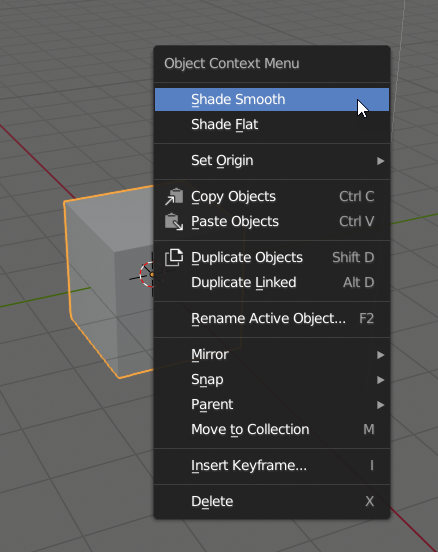 It will also appear at the Object menu.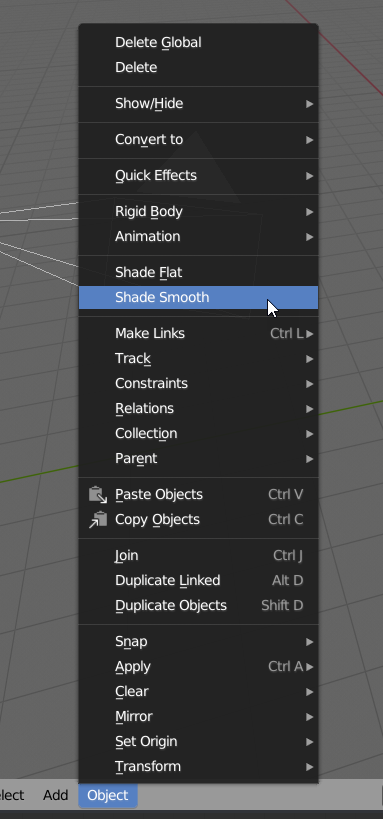 What is the function of the shading options? When you work with modeling using Blender, the shading will help you to set the border of your polygons. With the flat option, you will have visible edges.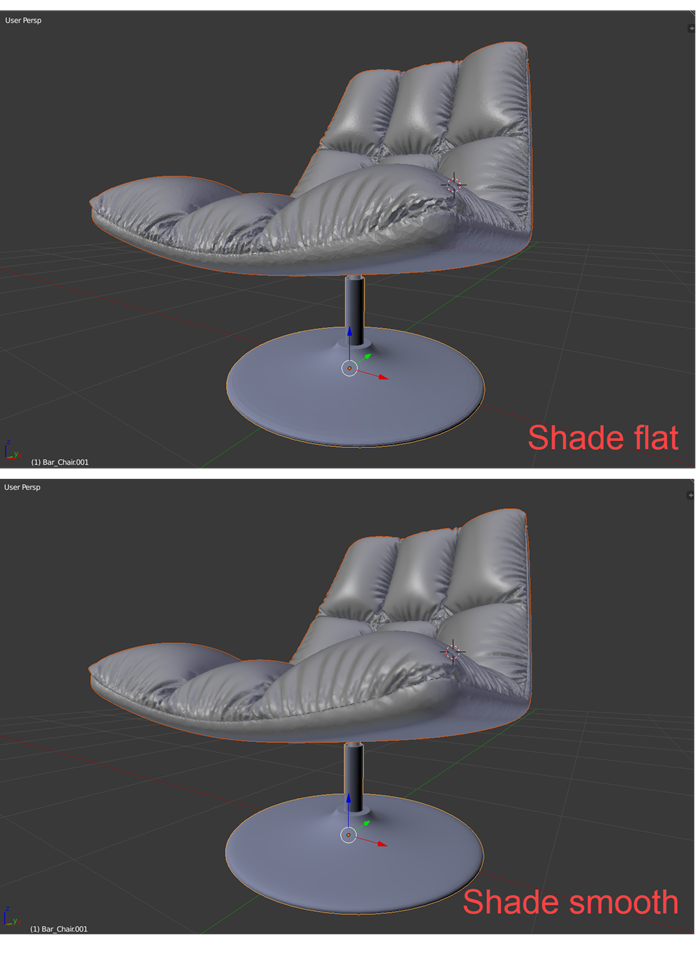 A smooth shading will make those borders hard to see.
If you want to learn more about modeling for architecture using Blender 2.8, you should take a look at our latest book that covers several aspects of the use of Blender 2.8 for architecture.