Blender and V-Ray: Interior render with settings
The recent developments of Blender and Cycles are catching the attention of more artists willing to move to Blender as their primary tool for architectural visualization. But, even with Cycles offering an incredible set of tools to create architectural renderings, some artists still want to keep part of their old workflow.
For instance, some artists used to work with 3ds max and V-Ray would love to replace 3ds max, but keep V-Ray as their primary renderer. The reasons for that may go from maintaining existing knowledge about the software and the use of previous assets.
The good news is that Blender has a version of V-Ray supported by Chaos Group.
Do you want to take a look at a project that uses both Blender and V-Ray?
Take a look at this interior image posted at the Blenderartists forums. It is from Polish artist lumiluma. There is only one single render from the project.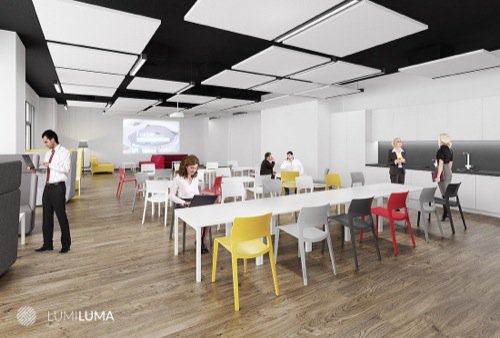 Since the artist shares the settings to render the scene using V-Ray Irradiance Map, Image Sampler and Light Cache it may be useful for anyone looking to use V-Ray with Blender.
If you use V-Ray with 3ds max, all settings will look familiar and may encourage you to try Blender as your modeling tool for architectural visualization.