Using Blender with V-Ray for architecture
A recent article here at Blender 3D Architect mentioned that Blender has today multiple options to work with commercial renders. Among those renders, you will find Corona Render and V-Ray. If you choose V-Ray as your primary renderer in Blender, an exporter is available from Chaos Group. The developers of V-Ray.
How does V-Ray perform with 3d models coming from Blender?
Here is an example of a few interiors from an artist called liquidstudio and posted at the BlenderArtists forums. Not only the artist posted some great images from renders using Blender and V-Ray, but also lots of screenshots with settings.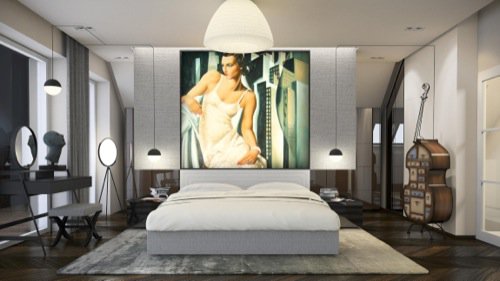 You will find settings for:
Render
Light set up
Materials
Lamps
If you have plans to learn V-Ray for Blender in the future, or just want to compare the settings with Cycles, you can use the article as a source.
I do not believe anyone used to Cycles would make a move to V-Ray on a regular basis. You would have to learn a few things again and adapt your workflow. Unless you have a reason to do that, like joining a team or company where everyone uses V-Ray.
The appeal here is to get artists to migrate from tools like 3dsmax and others to Blender. A good reason to move is to avoid the not so attractive subscription model imposed by Autodesk.
You can keep your favorite render engine, and have a full featured 3d modeling platform. In time, maybe even try to make comparisons with Cycles.
Learn 3D modeling for architecture with Blender
Are you still learning 3d modeling for architecture with Blender? Here at Blender 3D Architect, you can find some online training that might help you: