Kitchen with Blender and the Unreal Engine
The use of real-time rendering tools gaining ground every day among architectural visualization artists, not only because it can deliver images in a few seconds but due to the quality of renders. A problem faced by all those tools was the lack of quality for each render.
Since architectural visualization often deals with marketing projects to potentialize a sale, you want the best possible image to present your ideas.
Nowadays, you have several options to dive into real-time rendering for architecture. We have the incredible Eevee in Blender 2.8 and also lots of other options.
A popular choice for architectural visualization artists is the Unreal Engine, which offers a free license for projects related to design.
If you want to check an impressive project from digital artist Tomasz Muszyński, you can visit his page in ArtStation that shows a kitchen visualization.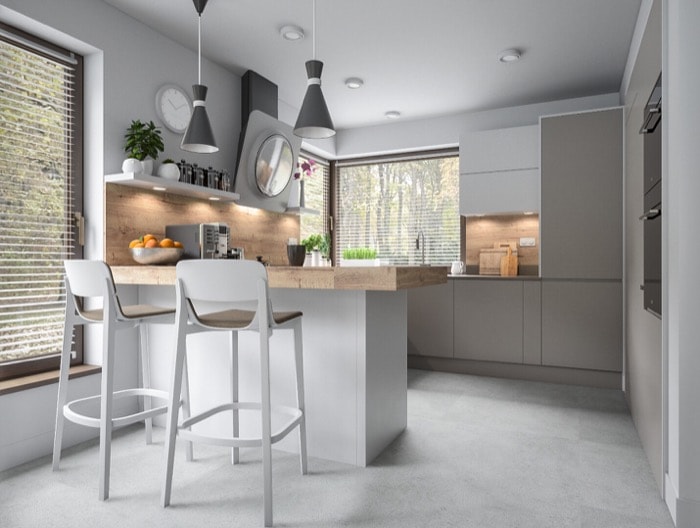 He uses Blender for the modeling and imports the models to the Unreal Engine. There he applies some of the latest real-time Ray Tracing features of the engine with an RTX card from NVIDIA.
The results are impressive for a real-time render engine.